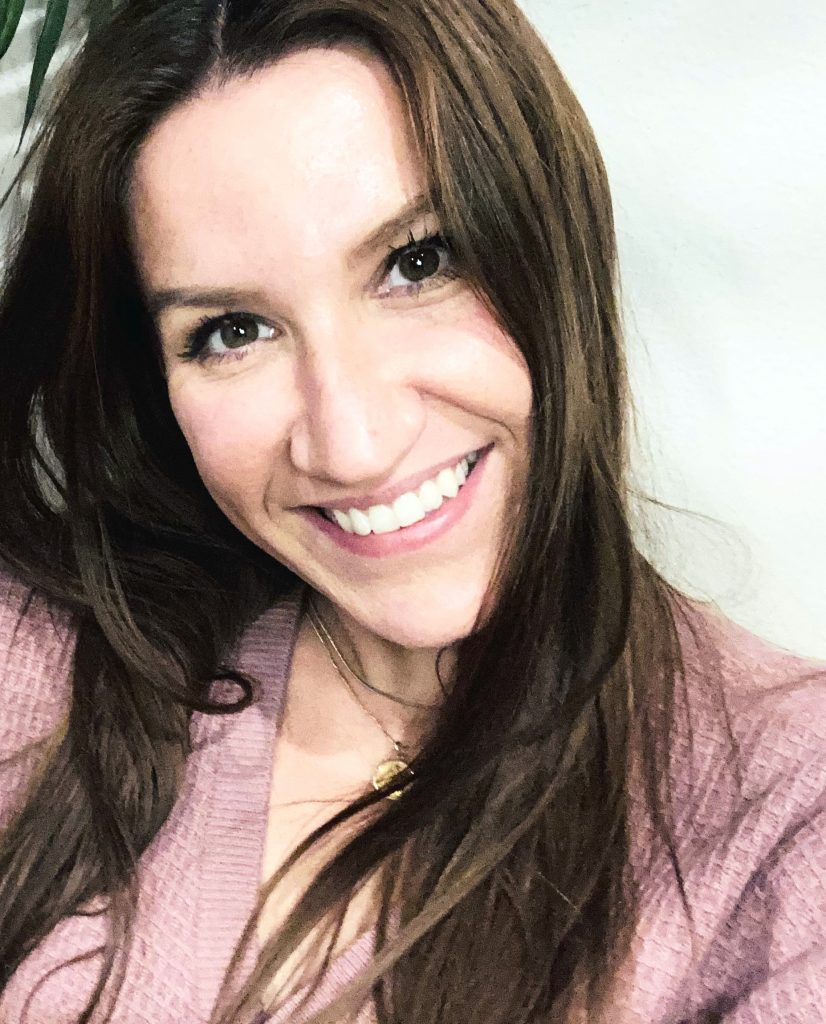 The Strength of Paying it Forward
Angela knows what challenge is all about.  After her 4-year incarceration, her life seemed like an endless list of daunting and overwhelming tasks.  Unrealistic expectations and worries about re-entry, particularly about finding employment, were constantly on her mind.
"I felt well-equipped, since I had a great resume and education, however, no one prepares you fully for the stigma of having a felony and the trauma of reentering society," she told us.
Angela was referred to Working Wardrobes by her parole officer after her release.  Our team immediately went to work to provide her with an in-depth menu of career readiness services and to advocate on her behalf during her job search.
We are so proud to report that today, Angela is employed as a Patient Specialist Administrator for a leading medical organization!
When Angela learned about the Working Wardrobes 30 Strong! event to raise money for our Rebuilding Careers scholarship program, she graciously signed up to help support our efforts and to give back to others.  What's more, her parole officer registered, too.
"This is not an organization that simply emails you some jobs and hopes for the best," Angela said.  "Carina, Kenisha, Ashley and all the staff at Working Wardrobes work tirelessly to connect with each of us, walking us through far more than just finding a job.  The value in this program is priceless in a community like Orange County that incarcerates far more than it rehabilitates."
Angela is not alone, particularly in this post-pandemic world.  Hundreds of thousands of people are out of work in Southern California.  In addition to any personal challenges they may face, they now face a much larger economic hurdle and experts say full recovery is likely years away.  In the meantime, the jobless in our community struggle to make ends meet, to stay in their homes, and to feed and clothe their families.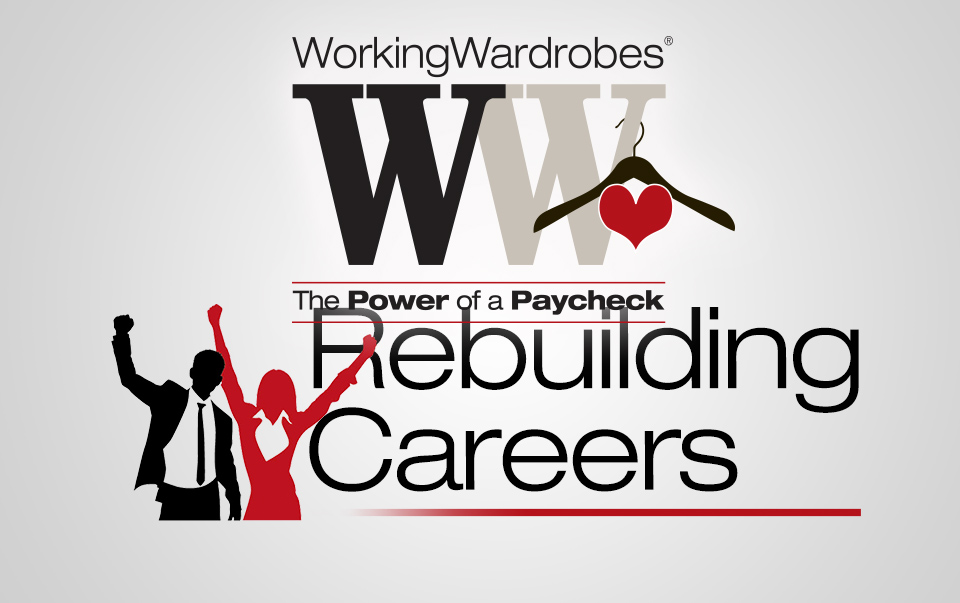 By supporting 30 Strong!, Angela and generous donors just like you enable us to provide free job mapping to industries in recovery, as well as computer technology courses, laptops, professional clothing, and workforce readiness resources to the unemployed and underemployed.
"I truly hope you all can tangibly see the value in Working Wardrobes as it continues to provide the support, tools and resources for its participants," she said.  "This organization will continue to help you, regardless of your circumstances."
If you'd like to help Angela raise money for 30 Strong!, visit her fundraising page HERE.
Angela, we are proud of you and so very grateful that you're paying it forward to help other clients in need.  Congratulations on your new job, and best wishes participating in 30 Strong! We're rooting for you every step of the way!!