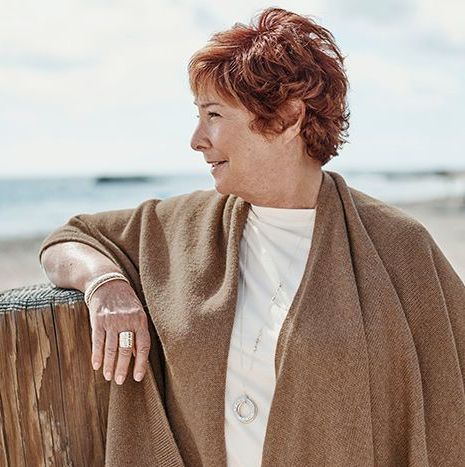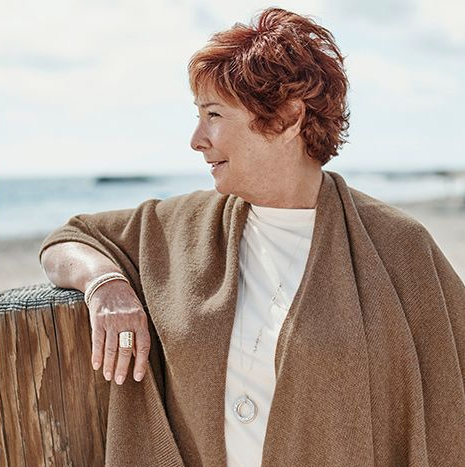 What an honor!
Jerri L. Rosen, CEO and founder of Working Wardrobes has been named J.Jill's first Inspired Woman of 2020 for making a difference in our community and for over 30 years! Thank you to the J.Jill Compassion Fund at the Boston Foundation for selecting Working Wardrobes as the recipient. This amazing gift will help the women we serve through our organization. We are so grateful!!
The mission of the J.Jill compassion fund is to support and empower women to move forward faster and establish a better life for themselves, their children, and their families. Also, when you shop the exclusive Compassion Fund products, 100% of the net proceeds will benefit women through the fund. Since its inception in 2002, J. Jill Inc. donated more than $18 million in grants and in-kind donations. We are honored to be a recipient of this generous donation! Thank you.
The grant is specially earmarked for the "Career Success for Women," a program offered by the Working Wardrobes Career Success Institute. The program provides an integrated and comprehensive range of career development services directed to underserved, low-income women (ages 18 and over) who are underemployed in low-wage jobs. With the support of our services, these women can overcome life challenges, re-enter the workforce, and maintain a dignified standard of living in Orange County.
"We are so grateful for this wonderful gift that helps us make a difference in the lives of so many underserved women in our community. Thank you so much to everyone at the J.Jill Compassion Fund and the Boston Foundation. This is such an honor!!!" – Jerri Rosen
To learn about the Inspired Women of the J.Jill Compassion Fund, CLICK HERE.