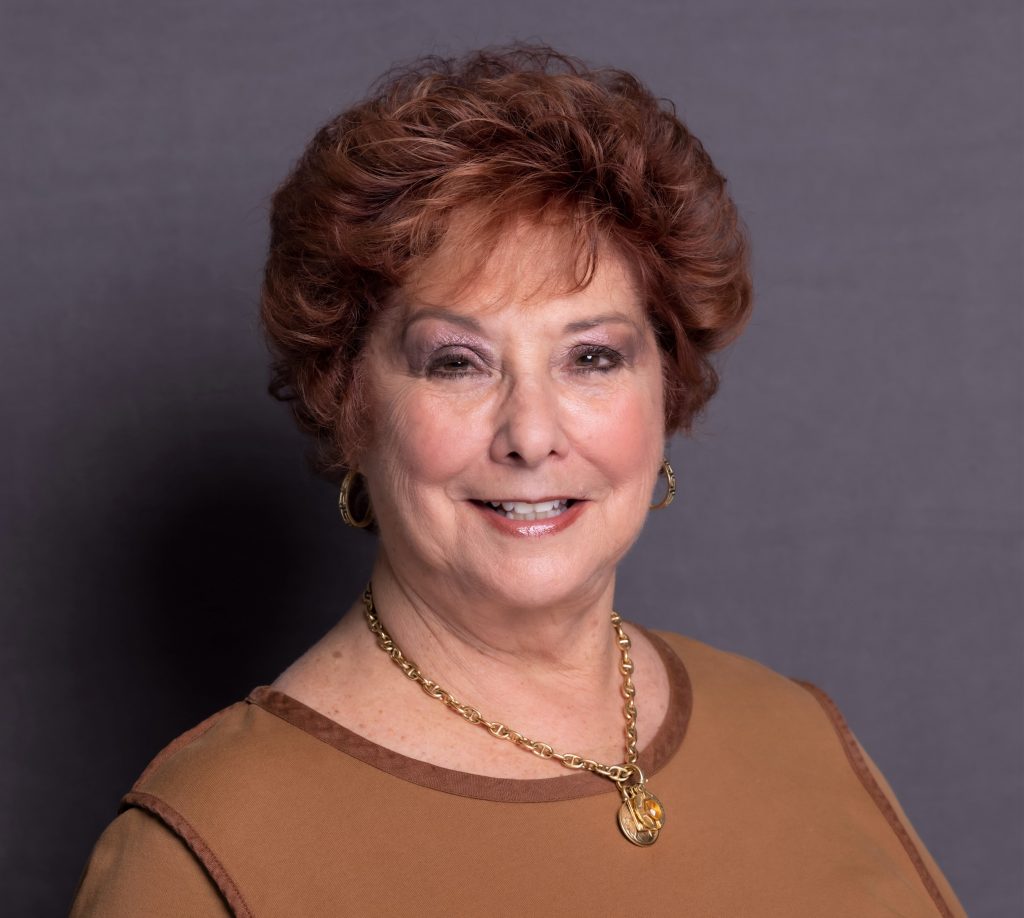 A Message from Jerri Rosen
Founder and CEO, Working Wardrobes
This issue of Inside Working Wardrobes is all about 30 Strong!, our exciting fundraising event that begins tomorrow.  Hear from Christine Nassr, event coordinator, and Angela, a former client who is paying it forward to help the unemployed in our community!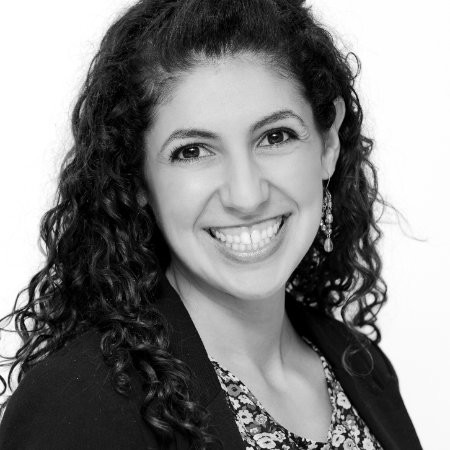 A Special Video Message about 30 Strong!

Hi, everyone!  Christine Nassr here.  I'm the Event Coordinator for Working Wardrobes and I have some exciting details I want to share with you before the launch of 30 Strong! tomorrow.  Let's get out there and have some fun, while helping people get back to work!