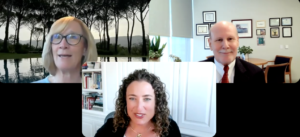 When a client walks through the doors of the Career Success Center, the Working Wardrobes team eagerly assembles a tour-de-force of resources to help them achieve meaningful, sustainable employment. 
To job seekers in Orange County, consistency and reliability mean everything. Having steady work and a reliable income means that clients are able to make the best decisions for themselves and their families unburdened by the fears that accompany financial insecurity. Consistency means getting to pick a diet that works for them and their nutritional needs without wondering if they can afford the food bill. It means getting to pick school extracurriculars that their children are interested in instead of wondering if they can provide basic school necessities. Once a client has their basic needs met, they can experience the freedom to make the best choices for themselves and others.
Working Wardrobes relies on the same consistency our clients need to provide our services. Our community relies on us to be a dependable resource for our clients through some of the toughest moments in their lives. The sustainability of our organization is imperative to the community we serve. That sustainability, is supported by planned, after-lifetime charitable gifts.
Contributions to the Jerri Rosen Legacy Fund allow Working Wardrobes to provide our crucial services to clients for generations to come. By committing to giving both now and later, donors ensure that we can meet our clients' needs, today and in the future.
How Contributions and Charitable Bequests to the Jerri Rosen Legacy Fund Supports the Sustainability of Working Wardrobes
Leaving charitable bequests supports the future of our mission. This can be done in many ways, including leaving cash, property, or residuary bequest, a testamentary trust, or by making Working Wardrobes a beneficiary of your retirement plan or life insurance policy.
Those that have already accepted the invitation know what an after-life bequest can mean for Working Wardrobes. Richard Ward, one of our 2022 gala honorees, said that he decided to make his bequest to Working Wardrobes known because he recognizes the power of peer influence. "When I put time and effort into making an after-life bequest to Working Wardrobes," says Richard, "I consider how much impact it's going to have, how many people it will affect, and where it will multiply so that it impacts even more people down the road."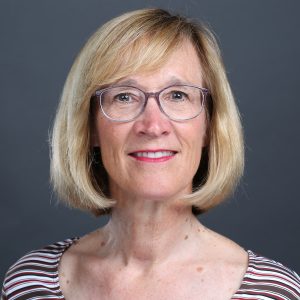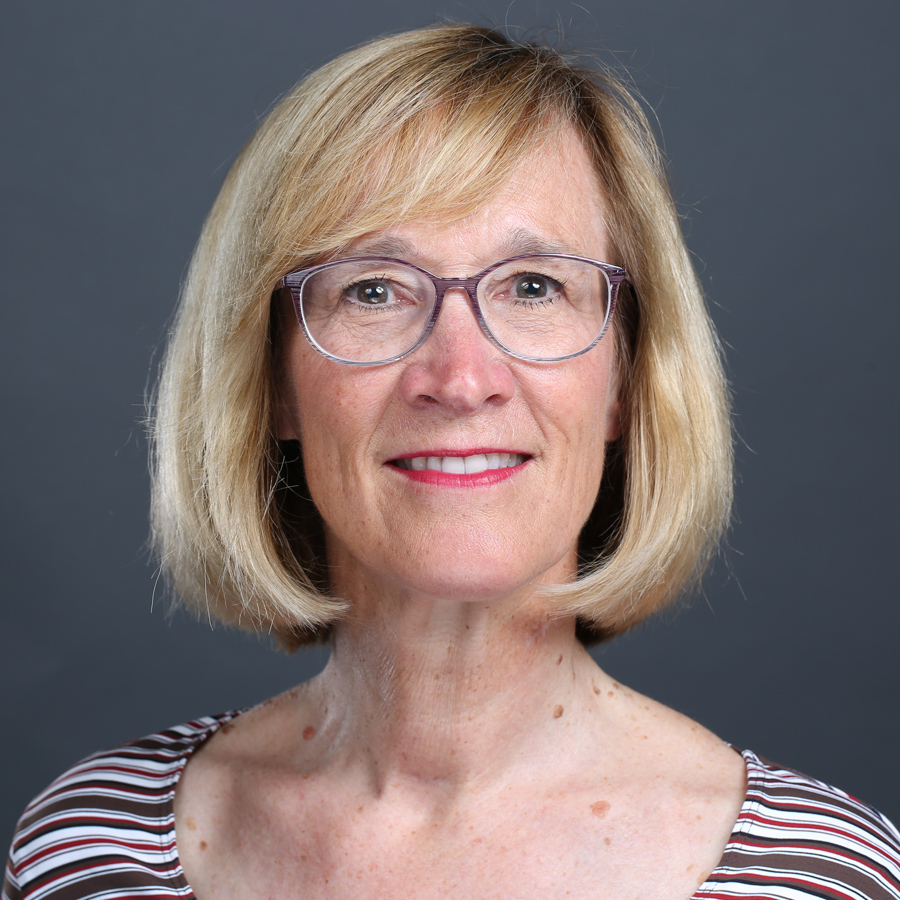 Carolyn Beaver, also a member of the Jerri Rosen Legacy Society, explained why it was important for her and her husband to declare their intent to give. "As part of the Working Wardrobes Board, when we started talking about the sustainability of Working Wardrobes and ensuring that the organization had resources for the future, it was pretty easy for my husband and I to decide to put an after-life bequest in our will. We made it public to encourage Board Members and all others who might resonate with it."
We encourage you to join donors like Richard Ward and Carolyn Beaver as members of the Legacy Society by making Working Wardrobes aware of your intentions to make a charitable bequest. You can do so today by signing and returning a declaration of intent.
Leave a legacy and help bring The Power of a Paycheck ™ to Orange County job seekers for generations to come.