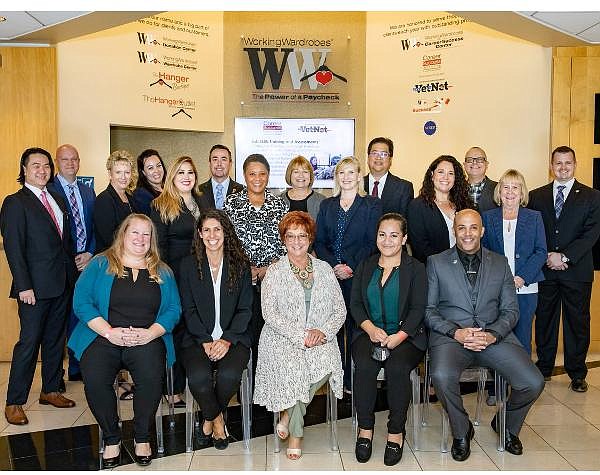 Working Wardrobes Overcomes a Fire and the Pandemic

Helping people navigate through tough times is what Working Wardrobes does, but last year, we found ourselves in a similar situation as the people we serve, facing unprecedented challenges.
In February 2020, a fire destroyed everything inside our 22,000-square-foot Irvine office, Donation Center and Career Center and caused us to relocate into temporary offices at Goodwill of Orange County in Santa Ana. The next month came the pandemic.
We've managed through both sets of obstacles, with a focus on helping our clients through it all.
Read more about how we've rebounded (just like those we serve have rebounded) to help men, women, young adults and veterans overcome challenges and achieve the Power of a Paycheck.
Don't miss this important feature in a recent issue of the Orange County Business Journal.
Are you, or someone you know, out of work?  Do you need help?  Please call (714) 735-4409 to speak with a career coach today!