Support Working Wardrobes 2022 Gala
Your support leads our clients to The Power of a Paycheck™! Be sure to register for the event today to be alerted when our auction goes live. You do not need to attend in-person in order to bid and win!
Get involved by donating or providing a live auction item here.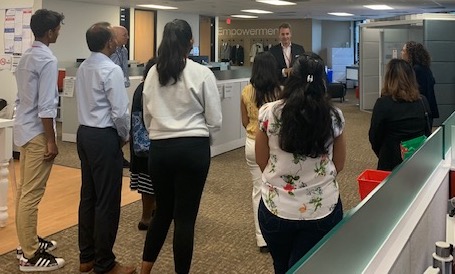 Come Tour Working Wardrobes
Working Wardrobes is so much more than clothing. We offer a full range of programs and services to help people get on their feet and back to work. We invite you to come visit our Career Success Center so you can see our mission in action. There's a lot going on Inside Working Wardrobes and you don't want to miss it.
Tours happen one Thursday a month at 4 p.m. To register, please visit www.workingwardrobes.org/tours/. We look forward to seeing you!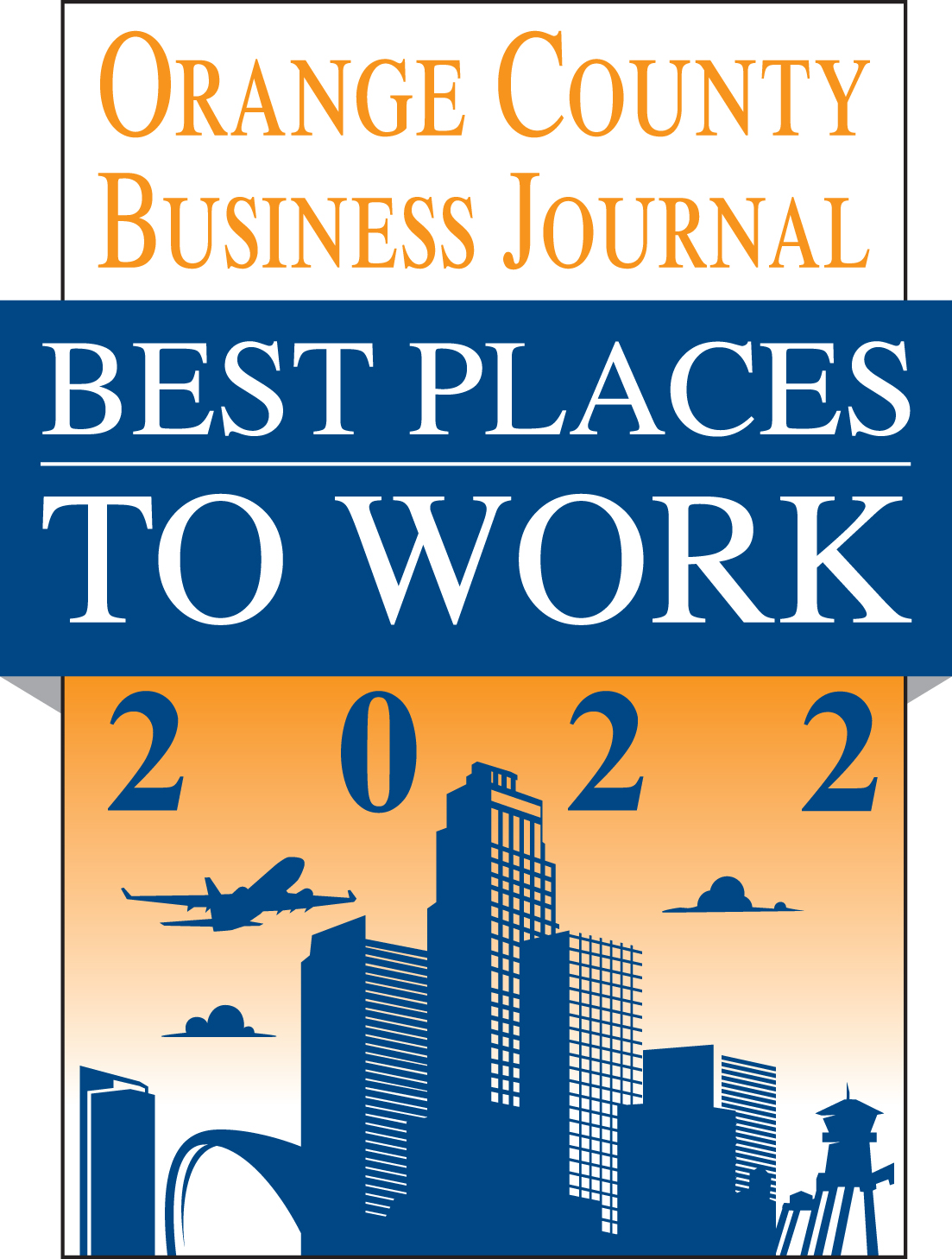 Working Wardrobes Voted Best Places to Work in 2022 by Orange County Business Journal
Orange County Business Journal and Best Companies Group named Working Wardrobes one of the 2022 Best Places to Work in Orange County in their fourteenth annual awards program! We are proud to be honored with the 2022 Best Places to Work in Orange County award, which showcases our welcoming culture and an incredible team dedicated to our mission.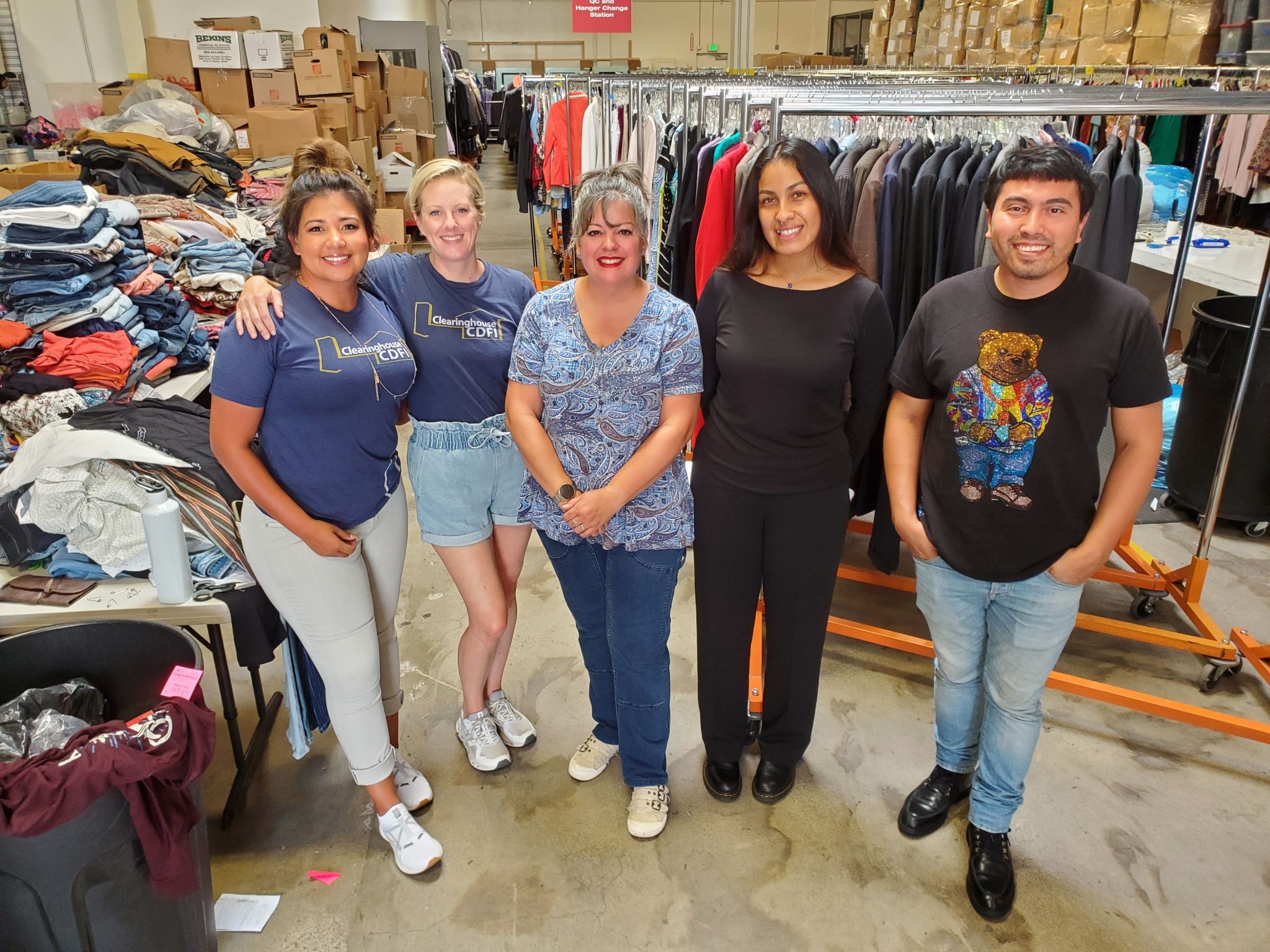 Corporate Social Responsibility days
Corporate Social Responsibility days are a great way to get to know colleagues better, share an experience that you can take back to the office, and empower your team to give back to your local community together.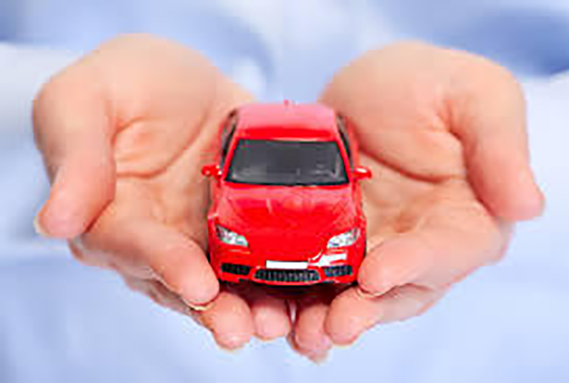 Donate a Vehicle to Help Empower Job Seekers

We partner with CARS to make donating a vehicle an easy way to support Working Wardrobes. Donating your vehicle, running or not, can keep Working Wardrobes clients moving forward. Your unwanted car, truck, motorcycle, RV, or boat has the potential to become cash that funds our mission, ultimately, an investment in transforming lives in our community. Submit your vehicle donation online or over the phone, schedule your free pick-up, and then let our vehicle donation program handle the rest. Plus, your donation is tax-deductible! Call 855-500-RIDE or give at the link below.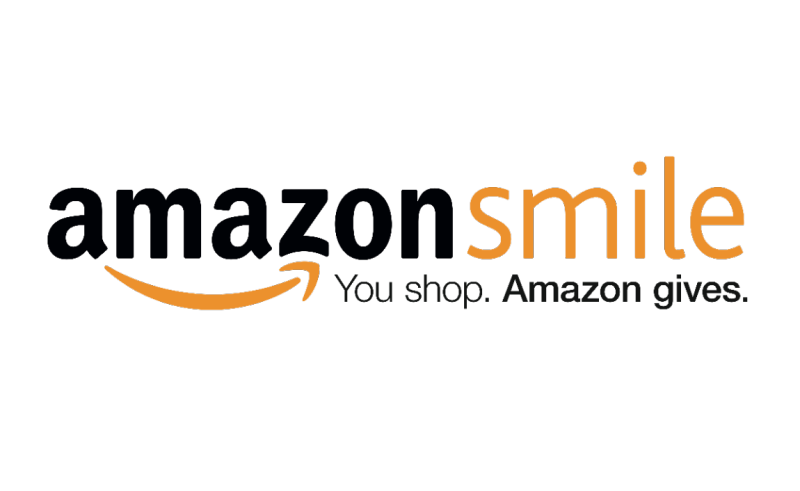 Amazon Smile and Wish List

We're in need of items for our clients and our office, and we could really use your help!  The best part? You can conveniently purchase these items on Amazon and have them delivered directly to our Career Success Center if you'd prefer. What's more, you can purchase these items using Amazon Smile on behalf of Working Wardrobes, and Amazon will donate up to 5% of eligible purchases to our organization!
Be sure to visit https://smile.amazon.com/ and select "Working Wardrobes" as your charity of choice.  Our street address is 2000 E McFadden Ave., Santa Ana, California 92705, and below is a list of items we really need.  Thank you so much, in advance, for your support!  We are so grateful for you.
Office supplies:
Binder Dividers
Paper 8 1/2 x 11
Magic markers
Black sharpies
Black /blue writing pens
Notebooks/spiral, or bound
Cleaning supplies:
Paper towels
Lysol wipes
Sanitizing spray
General surface cleaners
Cleaning supplies:
Paper towels
Lysol wipes
Sanitizing spray
General surface cleaners
Shop Our Office Supply Wish List Here
Are you, or someone you know, out of work?  Do you need help?  Please call (714)210-2460 to speak with a career coach today!