Wow. So much has changed in our world and so much has changed at Working Wardrobes, in such a short period of time! We've really had to pivot to continue to serve our clients because we will not stop delivering on our mission. Our clients need us now, more than ever, and we are here to help with the support of a very precious resource.
Our army of volunteers.
In our 30-year history, we have been honored and privileged to work with thousands of amazing volunteers – from job coaches, to personal shoppers, to stylists, self-help experts, administrative assistants, business and HR experts, and many, many more.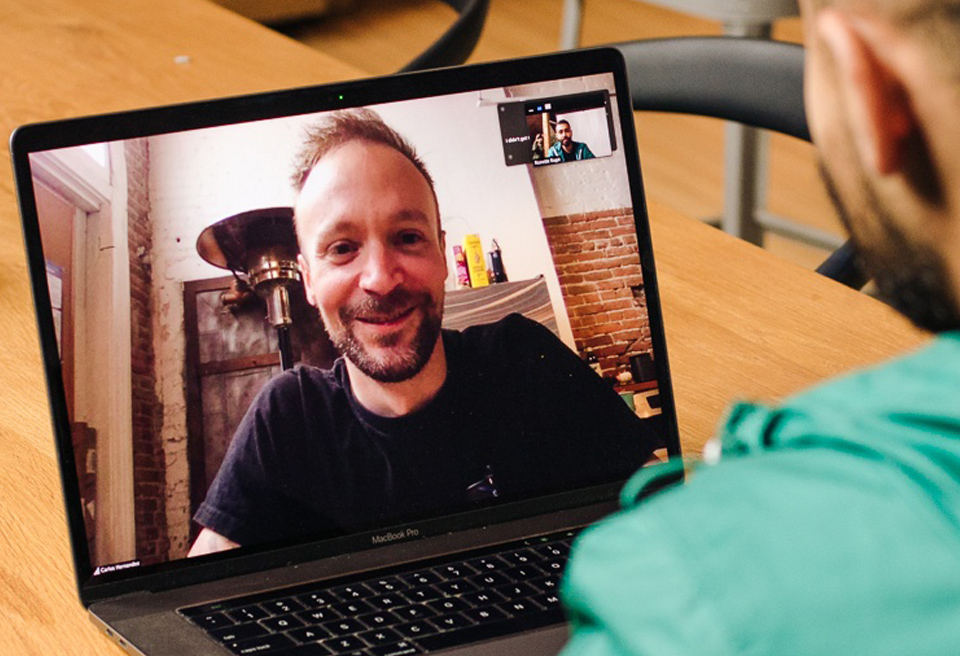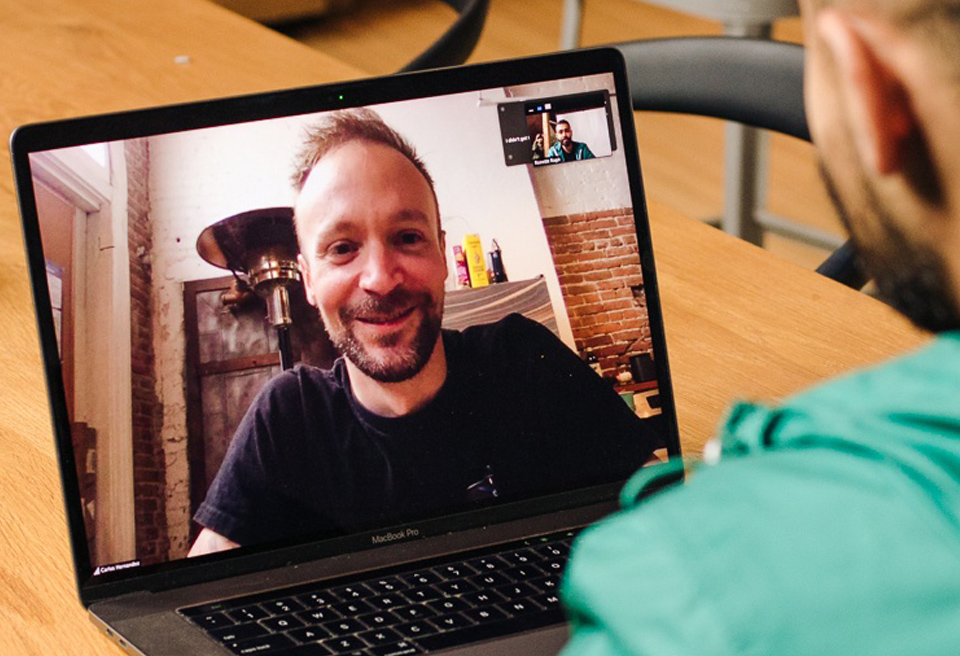 That is why I am so pleased to announce the launch of our Virtual Volunteer Center to enable generous volunteers to change lives…virtually!  What a convenient and safe way to give back in these turbulent times.
We're currently on the lookout for virtual job coaches, technology professionals, client advocates, professional networkers, mental and physical health guides, or anyone who brings unique experience to help our clients become workforce ready and live happy, healthy, productive, and self-sufficient lives.  Your expertise will be available online so everyone can connect from the convenience and safety of their homes.
Be sure to visit our Virtual Volunteer Center at https://workingwardrobes.org/virtual-volunteer/ and tell us your talent.  We'll put your expertise to work so our clients can find work!
Speaking of amazing volunteers, I wanted to let you know that 15 of our incredible supporters are nominees for this year's Spirit of Volunteerism Awards, hosted by OneOC, a solutions and services provider that helps nonprofits reach their goals and make a greater impact.
On April 30th, from 11:30am – 1:30pm PDT, The Spirit of Volunteerism Awards will be held virtually, as well, and we are simply so excited that not one, not two, but 15 (count them, 15!) of our amazing volunteers are nominees for this special award. You can learn more here.
To the wonderful volunteers who have helped us throughout the years, thank you so very much.  You have changed lives and for that, we are eternally grateful.  For those who would like to become a virtual volunteer, we welcome you with open arms to help our clients achieve the Power of a Paycheck.
We need you now, just as our clients need us now, more than ever.  You have the talent, the energy, and the dedication that will help us Rebuild!
In love and gratitude,
Jerri