Three Reasons to Shop Resale in 2021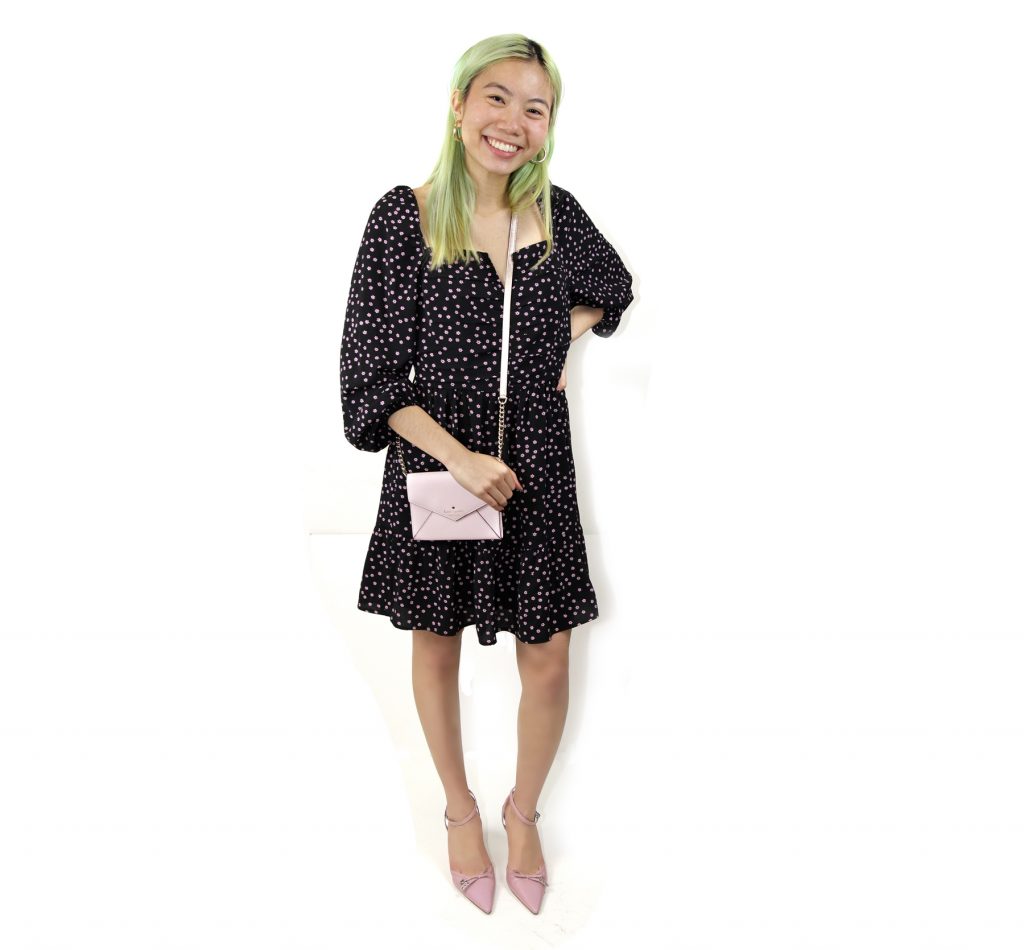 Remember when 'thrifting' carried a stigma? The good news is that these days, shopping resale has become savvy shopping for everyone from college students to the ultra-wealthy.
Stores like Poshmark and the RealReal are making resale cool with shoppers of every personality, background and income bracket. These consumers want the latest fashions, while feeling good about the choices they are making. In fact, 82% of customers on the RealReal say sustainability is an important reason for shopping on the site.
Here are 3 reasons you should consider shopping resale in 2021:
It's Good for the Environment 
According to the New York Times, fashion accounts for 8% of the world's greenhouse gas emissions. A lot of energy goes into the process of manufacturing clothing – from the transportation of raw materials to the production methods used. Purchasing secondhand can lower your carbon footprint and prevent wasted energy and resources. Resale also helps decrease landfill waste. Americans throw away nearly 80 pounds of clothing per person each year, and only 10% of it currently makes it to resale boutiques. If more people shopped secondhand, a lot fewer textiles would end up in landfills.
As going green awareness spreads, more consumers are discovering the benefits of resale for our planet. Online resale marketplace thredUP predicts that the secondhand market will reach $51 billion in the next five years.
By exploring resale to fill your closet, you can help save our natural resources, while developing a killer wardrobe. This has got to make shopping more fun!
You'll Score Designer Pieces for Less
Do you have luxury taste and a more modest budget? Or, maybe you can afford to buy new, but would prefer to spend your money on other things. Resale allows you to score pieces from your favorite high-end designers at a fraction of the cost of shopping retail.  Truly savvy shopping!
Especially in affluent areas like Orange County, the clothing, shoes and jewelry that end up in resale boutiques are very often upscale and barely worn. In fact, the "Marie Kondo Effect" has many consumers letting go of items that don't bring them joy and are less frequently worn, rather than keeping them in their closets waiting for an occasion to wear them.
Resale boutiques offer shoppers a chance to discover unique pieces at a price that makes it hard to say no. Rather than shopping at those popular mass retailers, resale offers the chance to own one-of-a-kind items that are timeless.
An added bonus to finding a local resale boutique: you can try the items on before you purchase them. Shopping online is a bit of a risk, especially in resale scenarios where the item isn't available in multiple sizes. By shopping in-store, you can find the perfect fit and style and take the guesswork out of the shopping experience.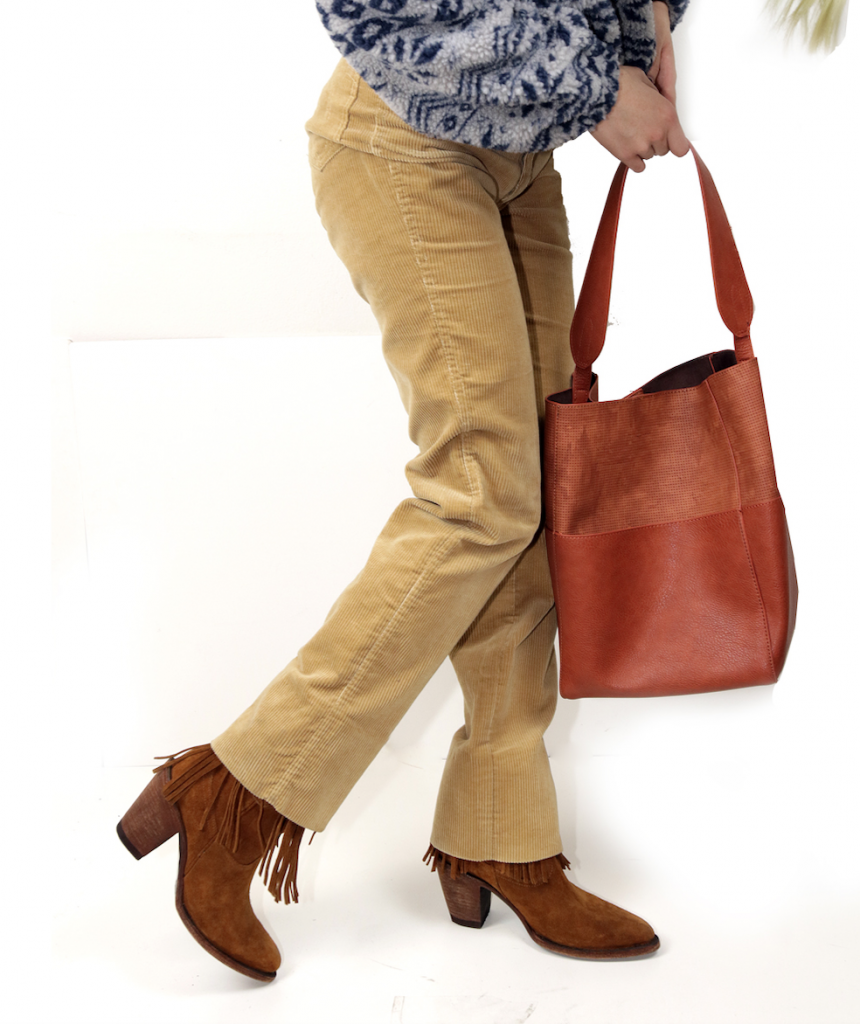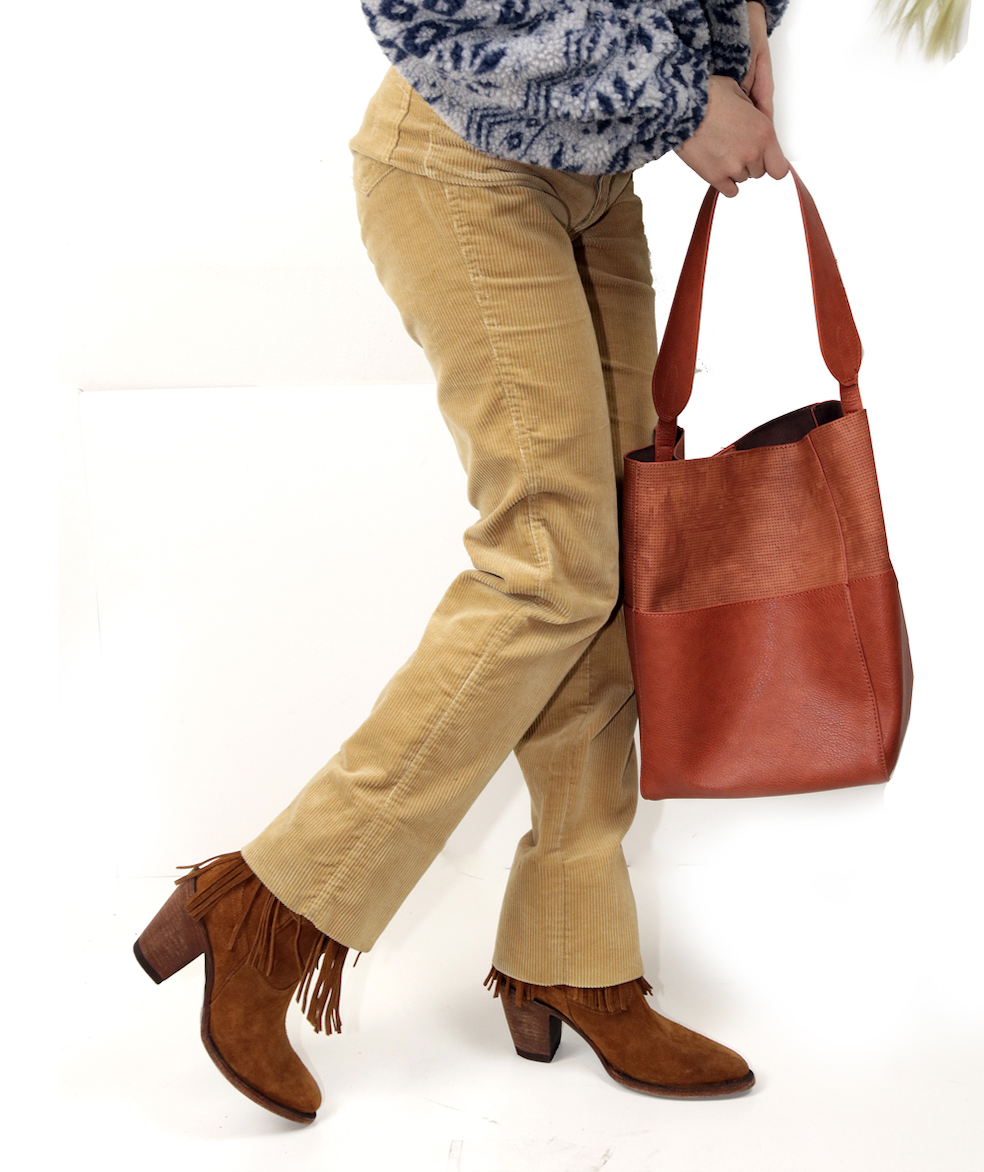 You Can Shop for a Good Cause
When you shop at one of Working Wardrobes' four resale boutiques, you are supporting our mission of combatting joblessness in Orange County. 100% of the profits from our stores fund programs that help women, men, young adults and veterans, and those who are underemployed and unemployed get the resources they need to re-enter the workforce.
Your money stays right here in our community, and it also makes a real difference for someone who may have been impacted by the pandemic. Our clients want to work, but the pandemic's impact on the current economy has made lay-offs prevalent and reduced the number of available jobs. Your purchase at one of our resale boutiques will give our clients hope.
The Hanger Boutique in Tustin (1071 E Main Street) has been recently remodeled and showcases hundreds of pieces of designer and brand name clothing, handbags, shoes and jewelry. Every item has been donated by generous retailers and members of the community.
Whether you're looking for a date-night outfit, a weekend look, or just some new pieces to wear to the office or to a Zoom meeting – we've got the labels you love, prices that allow you to splurge, and a guilt-free shopping experience because every dollar you spend gives back!