An important one-day giving event to support veterans on their journeys to jobs and the Power of a Paycheck.
Working Wardrobes' staff and our team of volunteers work tirelessly to help men and women in our community get on their feet and back to work. Our VetNet program helps veterans transition from military to civilian life to find jobs after service.
From personal career navigation and job training, to wardrobing services and job placement, we are here to help veterans in need. When you support our Operation Employment campaign, you support veterans on their journeys to jobs.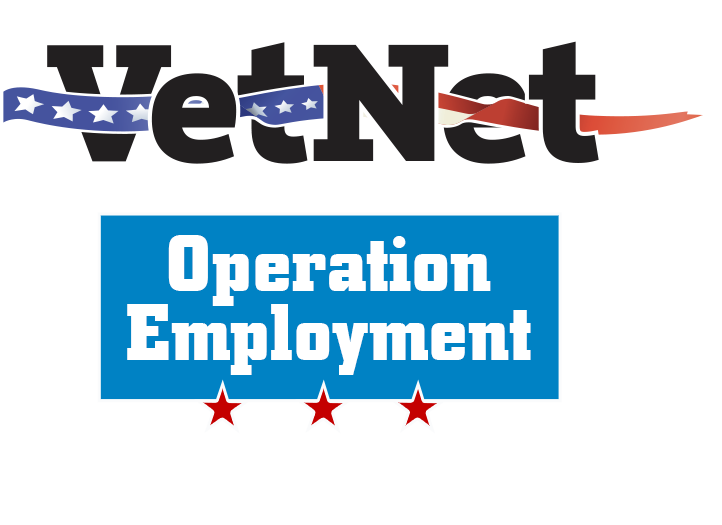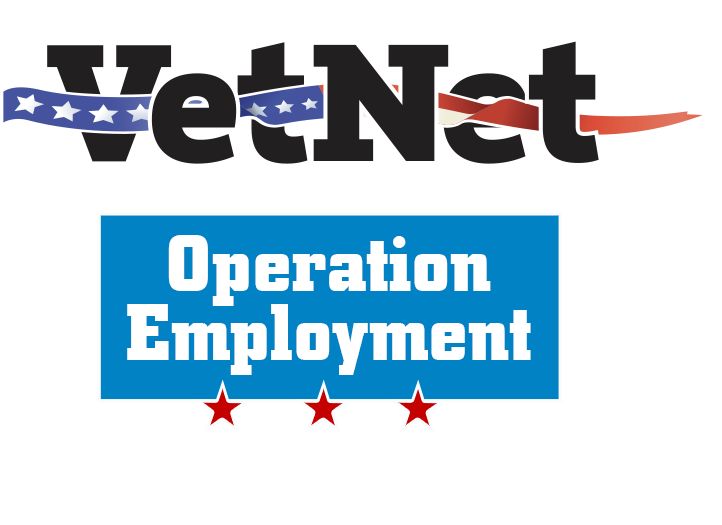 Left to Right:  Jerri Rosen, Founder and CEO of Working Wardrobes,
Khang Phi, and Justin Frame, Working Wardrobes Board Chair
We'd like to share the story of one of our veterans, Khang Phi.
Recently, Khang found himself homeless, sitting in a Santa Ana parking lot, wondering what his next step might be. Other veteran programs had let him down.
Khang came to Working Wardrobes and found an abundance of resources, including our Power UP program. Khang says he truly appreciates the workshops and the guidance he was given and wants to give back to Working Wardrobes someday.
He found himself in that same parking lot three weeks later. This time, he had secured stable housing, he was wearing a new suit from Working Wardrobes and he was waiting to enter the building for a job interview. Khang says he cherishes that suit because it's the last suit provided by Working Wardrobes before February's devastating fire.
"This suit has become more than just a woven form of threads and fibers. To me, it has become a symbol of enduring dedication," said Khang. To all of us at Working Wardrobes, you can only imagine our joy in supporting Khang on his journey to the Power of a Paycheck. And indeed, he did pay it forward when he came in to volunteer after the fire.
Full circle. Full of gratitude.
We want to help other veterans like Khang get back on their feet. That's why Working Wardrobes is participating in a Giving Day called Stand and Salute on May 20th, a 24-hour fundraising event with several charities working toward a common goal.