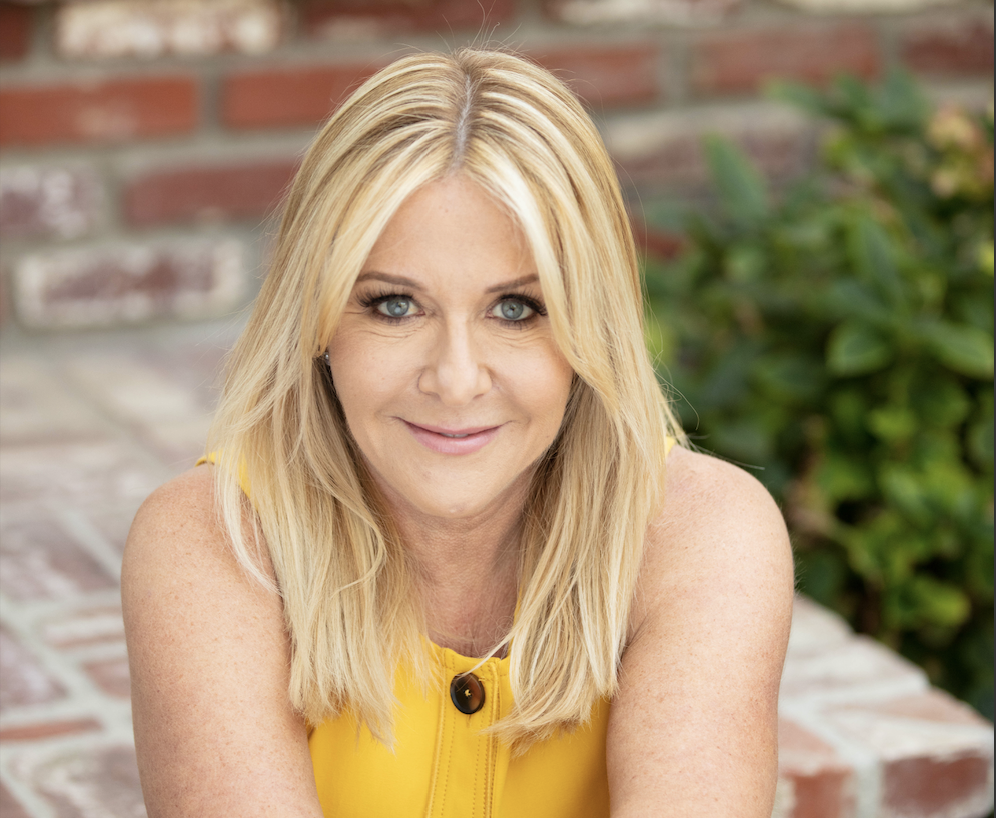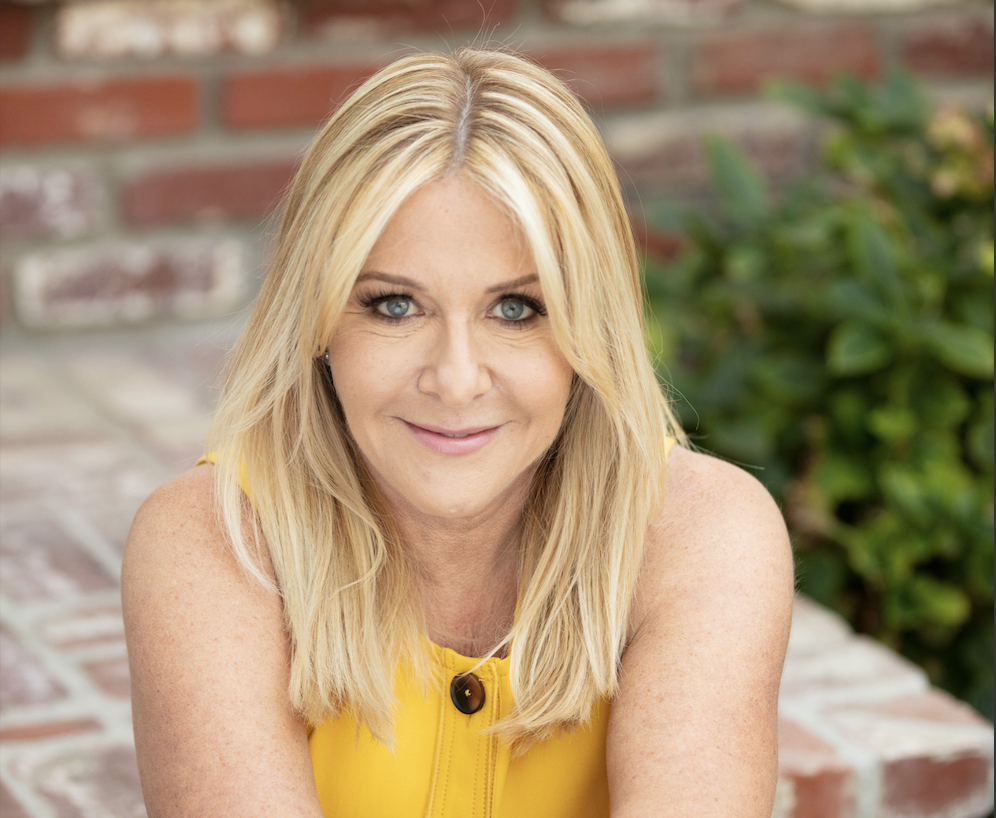 The fabulous Dana Asher Levine
The Working Wardrobes Smart Women speaker series offers women (and men!) the perfect opportunity to come together, learn, grow, and network with Southern California's most influential business leaders.  All the while, we help our clients find jobs and achieve self-sufficiency.  To this end, we constantly strive to find the best speakers our community has to offer, and our 2020 roster is gearing up to be our best yet!
Here are just a few of the speakers who will be sharing their stories of personal and professional success.  Please join us for these exciting events.
On February 19, 2020, we welcome Dana Asher Levine, renowned retail therapist and personal shopper who dresses Hollywood A-listers, including television producer, film writer and author, Shonda Rhimes.
Dana will share her journey from being a single mother with little funds to becoming "The Clothing Therapist" for high profile clients.  She's real, she's passionate, and she's energized by our mission.  We're energized by her, too!
On April 14, 2020, we're joined by Gloria Brandes, CEO and Founder of BB Dakota, a leading retailer of women's clothing.  Gloria founded the company 31 years ago and is still the driving force behind its incredible success, as well as its recent and highly publicized acquisition by Steve Madden.  We look forward to hearing about Gloria's professional and personal milestones, and the efforts behind a very special Giving Tuesday promotion and generous clothing donations to help our clients.
We round out our 2020 speaker series on October 6, 2020 with Kaira Rouda, a USA Today bestselling author, journalist, public speaker, marketing executive, and entrepreneur.   She's best known for her novels of psychological suspense, including Best Day Ever and All the Difference.  Her latest novel, The Favorite Daughter, was released earlier this year to great reviews.  Kaira is the mother of four and wife to newly elected Congressman, Harley Rouda.  She is known for her philanthropic work with the homeless population, as well as her support of the arts, education, and the empowerment of women and girls.
We're honored to welcome these wonderful speakers in 2020, as well as our incredible Smart Women members and new members who are interested in growing, learning, and giving.  Please join us!
Take advantage of our 30th Anniversary special offer for 2020 and become a member for only $30 per month, https://workingwardrobes.org/get-involved/smart-women/join-smart-women/.
For more information about Smart Women, visit https://workingwardrobes.org/get-involved/smart-women/.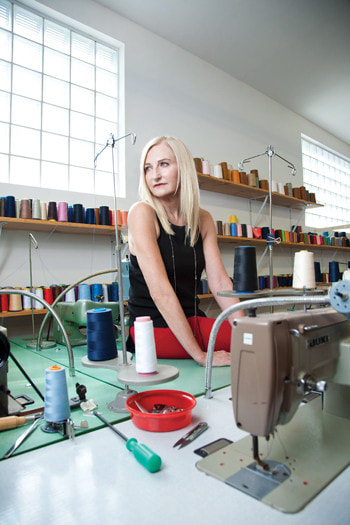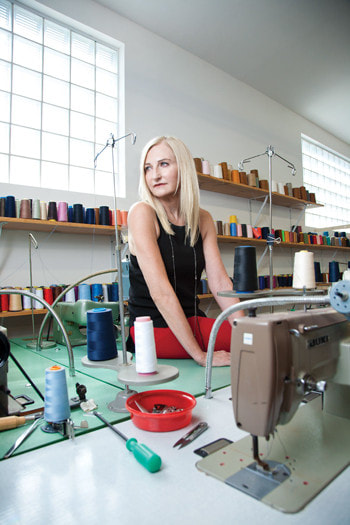 Gloria Brandes (Photo courtesy of Orange County Register)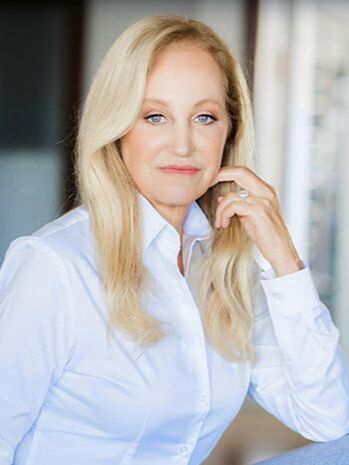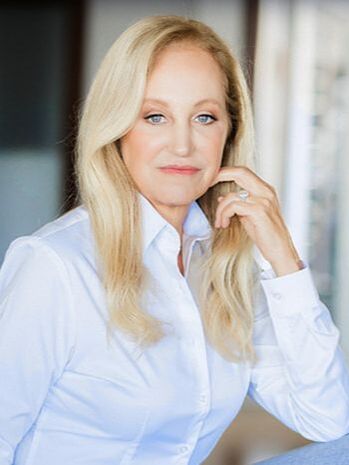 Kaira Rouda, best selling author