Hello, everyone. I hope this message finds you safe, happy, and healthy. I'm thinking of you all during this difficult time. I don't know about you, but for me, sheltering in place really has its challenges when it comes to diet and exercise. I know these are common struggles, which is why I found an expert to partner with me – and why I'm so excited to announce the featured guest of our upcoming Smart (& Healthy) Women speaker series!
Kelly Lam is the founder of The Whole Purpose, and is one of Orange County's premier physical and emotional well-being experts. Kelly's delightful and I know she's going to share tips and ideas that won't be difficult to add to our day, even though we're in the midst of truly turbulent times. I'll be interviewing Kelly and getting her advice during a fun and informative three-part video series to help us all get in shape, stay in shape, and feel positive and energized while we shelter at home.
(Kelly says it's possible, and I believe her!)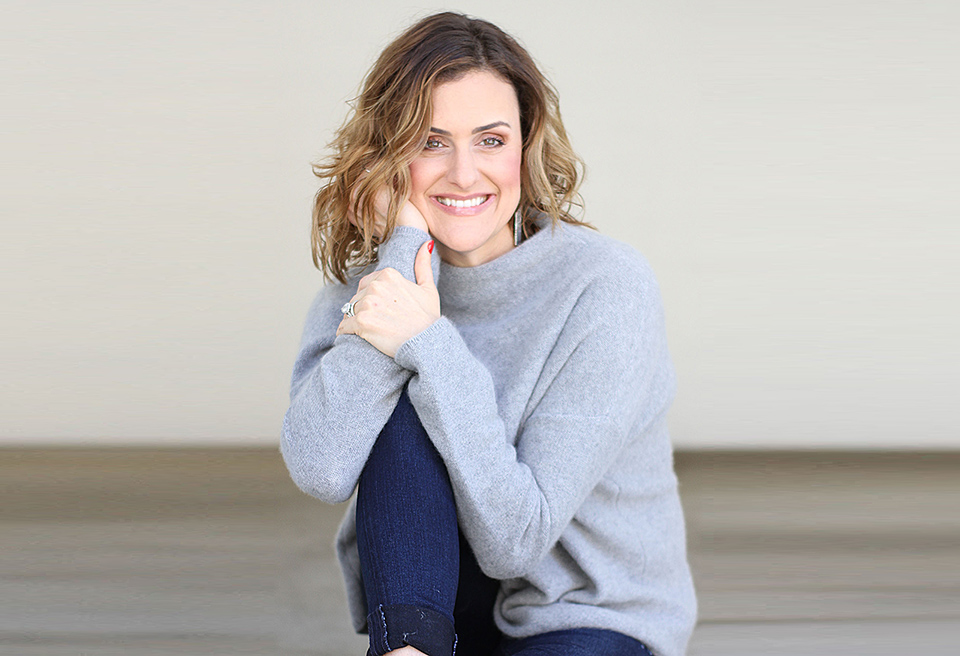 You will want to join us for this exciting series that kicks off on Thursday, April 23rd at 4 pm. I'll speak with Kelly about The Quarantine Fifteen! to get simple and actionable tips to avoid gaining 15 pounds when sheltering in place. I'm going to be her poster child – so join in to cheer me on!
On May 7th, we'll discuss Your Home has a Gym in it!! for Kelly's advice about how to turn everyday furniture and surroundings into gym equipment. You'll never look at your kitchen counter the same way again!
And on May 21st, we'll examine What Will our New Normal Be? to help us all reemerge from COVID-19 with a fresh attitude, a brighter outlook, a renewed spirit, and a new approach to work, life, and relationships.
We'll be asking for your input about the start time, now at 4:00pm, or if you want a later time. The best news of all is that the video series is FREE TO ALL PARTICIPANTS. We're in this together, so let's have fun, let's learn a lot, and let's shape up so we can look and feel our absolute best when this is all over – hopefully very, very soon.
Please invite your friends, family members, and co-workers to join us, too. Visit https://workingwardrobes.org/smartandhealthywomen/ to sign up and learn more about this incredible series.
I can't wait to see you!
Love,
Jerri
p.s. If you're interested in some retail therapy while you shelter in place, check out our new online store at https://poshmark.com/closet/theonlinehanger.  We feature designer brands such as Michael Kors, Kate Spade, BB Dakota, Calvin Klein, and much more…at amazing prices!