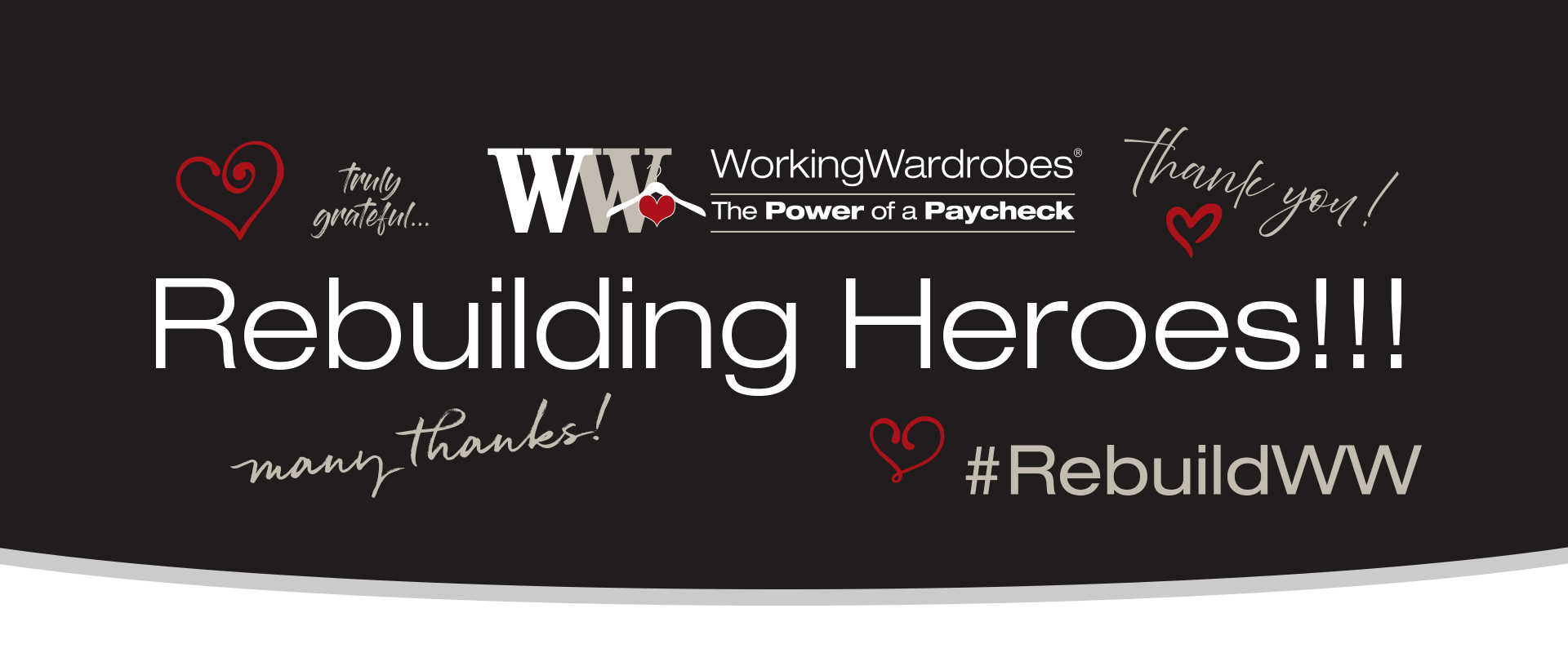 This year has certainly brought challenges for all of us, testing our tenacity and optimism during unpredictable times.  Please know we are thinking of you, and we hope you are safe and healthy.
While this year has been extremely difficult, it has reconfirmed how generous, supportive, and loving our community truly is.  Simply put, there are heroes among us. Instead of all the bad news circulating in the world right now, we'd like to share some good news about our Rebuilding Heroes.
The fire that destroyed our headquarters in February, coupled with COVID-19, has made it very challenging to serve clients who need us now, more than ever, on their journeys to jobs.
The solution has arrived in the form of generous volunteers from varied business backgrounds who are dedicating their retirement years to helping others find meaningful employment.  Today, they are offering their professional services online to our clients.
Because of their support, we are now able to offer online career coaching, resume review and writing assistance, and interview skills training.  What's more, plans are underway to provide online employment workshops and job skills training in the coming weeks.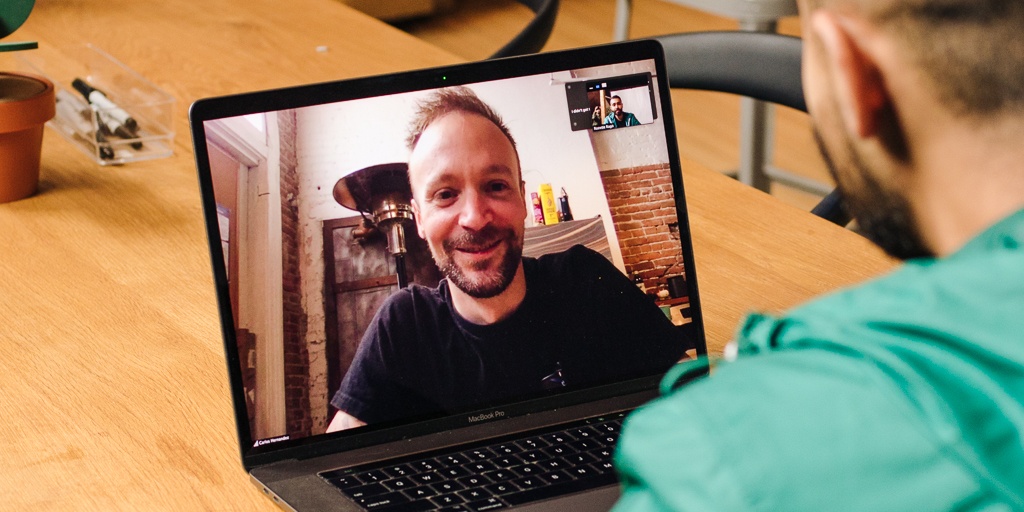 Recently, we spoke with one of our incredible Rebuilding Heroes and she said "As a Working Wardrobes volunteer, enhancing the job search skills and tools of our clients is so important now, more than ever, while entire sectors of the economy face layoffs and a reduction in hours."
She continued, "Using my deep HR background, coupled with skills I previously used to support employees remotely, it's a natural transition to assist our clients using technology and to provide seamless services to those in need."
We are so thankful for our incredible volunteers who are providing an invaluable service during challenging times.  Working Wardrobes loves its Rebuilding Heroes. They are among us and they are appreciated.
Client services will continue to be offered online on a 1-to-1 basis.  Our coaches are available by email, phone or Skype/FaceTime as needed. In addition, we are offering weekly virtual workshops to continue to assist clients looking for employment. To schedule an appointment or RSVP for a virtual workshop, please contact Ashley Vlcan via email.
All VetNet client services will also be offered online on a 1-to-1 basis. To schedule an appointment, please contact Michael Barrett via email.