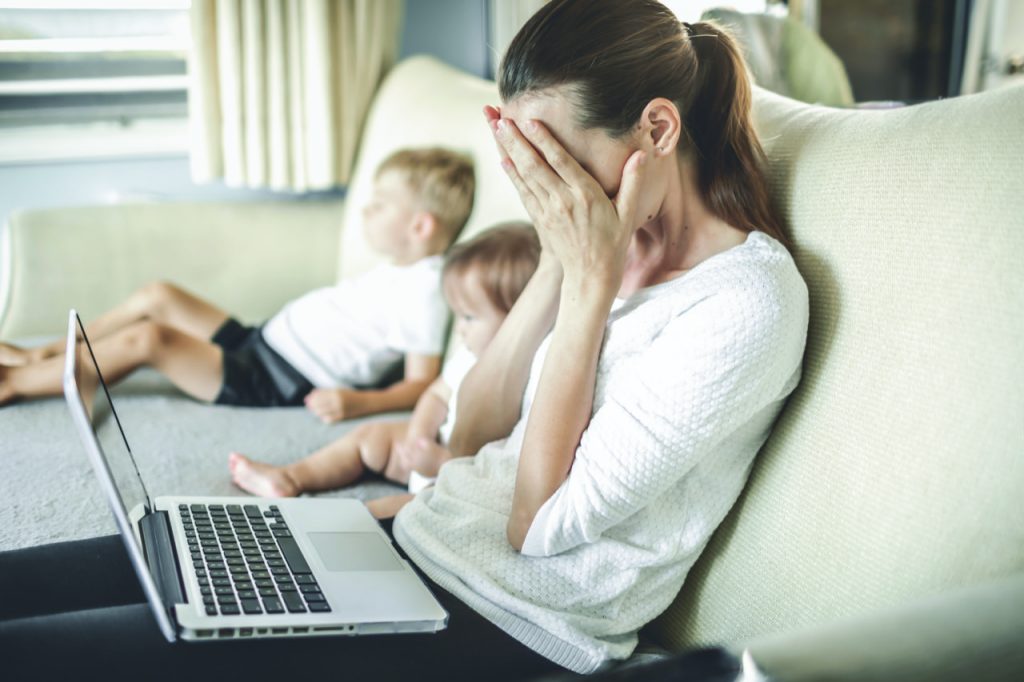 If you're unemployed or underemployed, we're here to support you.

At Working Wardrobes, we know exactly how it feels to be out of work and out of hope.  Our doors are wide open, and we can help.
In past years, Working Wardrobes required that you be referred to us by an outside agency.  That's no longer the case.  Today, if you're unemployed or underemployed, please call (714) 210-2460.  We have opened our doors without agency referrals, due to the significant number of people who need our career development resources in the wake of the pandemic.
We provide hard and soft skills job training, resume writing and interview skills, career workshops, one-on-one career consultations, individualized employment plans, certifications, and a professional wardrobe to prepare you for your next job.
Please call (714) 210-2460 today to schedule an appointment with one of our career development counselors.