Thank you for joining Oh What Fun!, our fabulous holiday party to help people achieve the Power of a Paycheck!

Our clients need your help, more than ever, in these challenging times.
Below are some of the ways you can support our partners and in turn, our clients!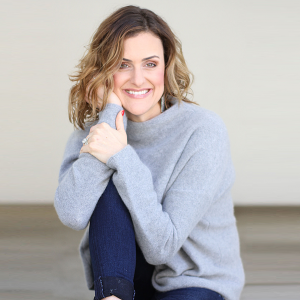 Kelly Lam, Founder, The Whole Purpose
Enjoy Kelly Lam's Skinny Berry Cocktail Recipe
We loved having Kelly Lam, founder of The Whole Purpose, join us for today's event.  She's such a joy and inspiration to so many!
The Whole Purpose creates customized corporate wellness programs to support employee health, overall well-being, satisfaction, and retention. Offerings include virtual fitness and nutrition programs, meditation, healthy chef demos, mindfulness workshops, team building, and more.
Shop our stores and enjoy this BOGO treat!
The holidays are upon us, and as you gather gifts for your loved ones, don't forget to treat yourself as well.  We're offering guilt-free indulgence at our
Working Wardrobes retail stores.  Every dollar you spend will help us serve our
clients and rebuild careers in our community.  Shop clothes, shoes, handbags and jewelry – your favorite brands at deep discounts.
For the month of December, we're offering Buy One, Get One
50% off on all merchandise.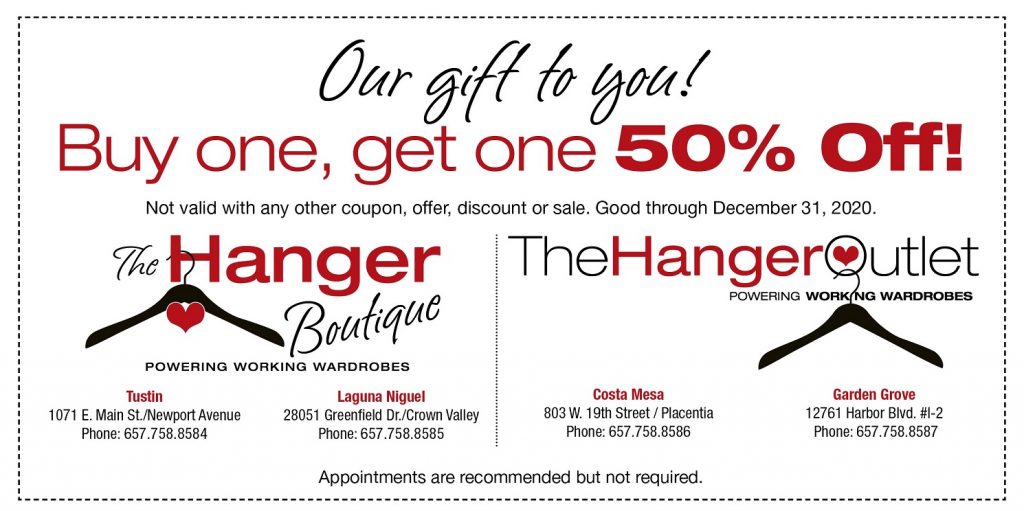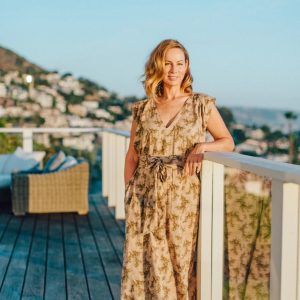 Hest Founder, Michaela E. McCloskey
Support HEST and Our Clients!
HEST Creative Co. is an eco-friendly lifestyle brand based on giving back.  They use upcycled fabrics to produce an assortment of sustainable fashions and they have creatively collaborated with charities that are close to their hearts.
Working Wardrobes is their first collaboration which inspired the HEST Creative For Working Wardrobes label!  We are so honored that they donate a portion of their proceeds to our clients.
Please support them, watch them grow and help them accomplish their mission to create an environmentally conscious culture that supports a "Be Kind" approach to our community while creating stylishly.
Order Yummies from Danielle Viar, Grazie & Graze
/graht-see-eh/ & /ɡrāz/
Grazie is Italian for "thanks" and grazing is their casual approach to offering a selection of delicious foods in a way everyone is guaranteed to find something to enjoy!  They are two women (Danielle & Natalie) from two generations curating delicious grazing boards & boxes created with gratitude for the food they serve and the customers who support them! And we so appreciate their support of Working Wardrobes – they are giving back a portion of their proceeds on future orders to help our clients!!