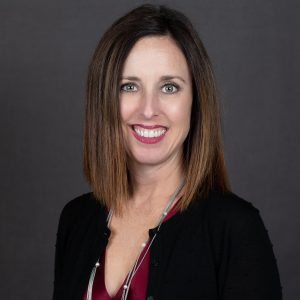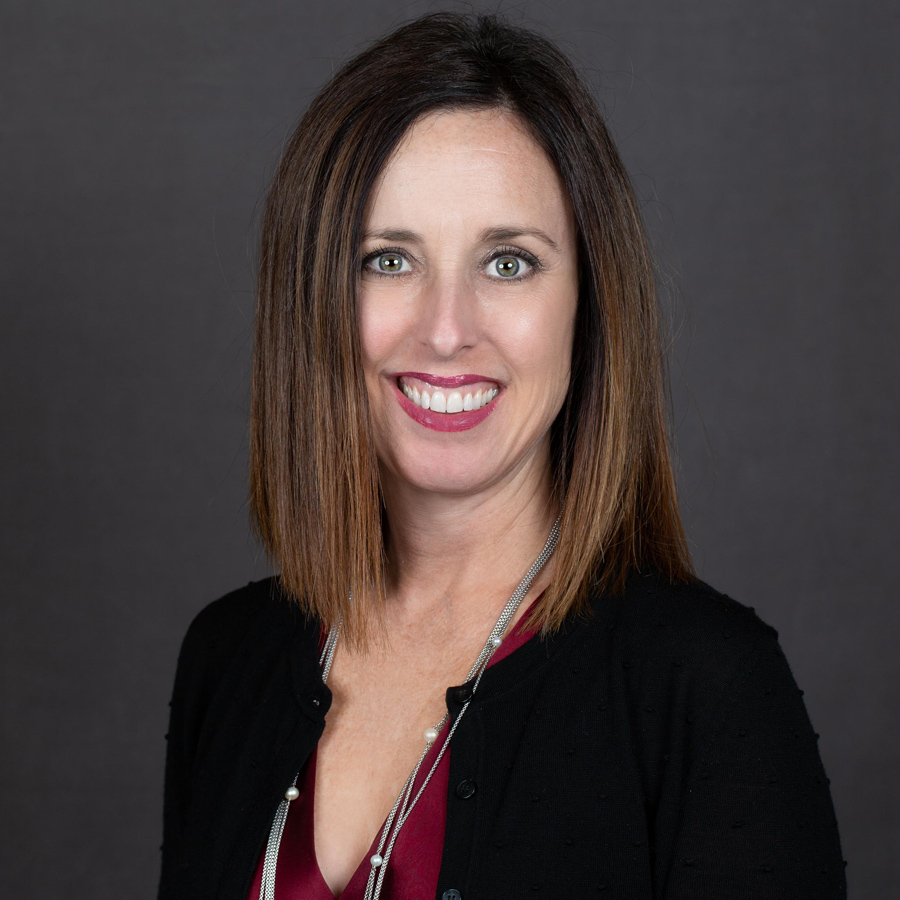 A Message from our New Board Chair 
Hello and Happy New Year, everyone.  My name is Cyndi Karapogosian and I'm proud to say that I am the new Board Chair of Working Wardrobes for 2021-2022.
When Jerri Rosen approached me about serving as Board Chair, I was absolutely thrilled to accept the position for a number of reasons.
To begin, I have served as a Working Wardrobes Board Member for two years and witnessed the great work the organization is doing to help people overcome difficult challenges to find jobs.  The impact Working Wardrobes has made in the lives of 105,000 people since its inception in 1990 is truly amazing and undeniable.
What's more, the pandemic has changed our community and economy.  Right now, hundreds of thousands of people are jobless here in Southern California and they need the programs and services we provide to gain meaningful employment once again.  Put simply, the Working Wardrobes mission has never been more important and I am passionate to help lead the charge of continuing to deliver on that mission in our community.
As a staffing industry veteran, I simply LOVE what I do.  I serve as the District President for Robert Half & Associates – a leading global staffing agency named the "most admired staffing firm" by Fortune Magazine, 12 years running.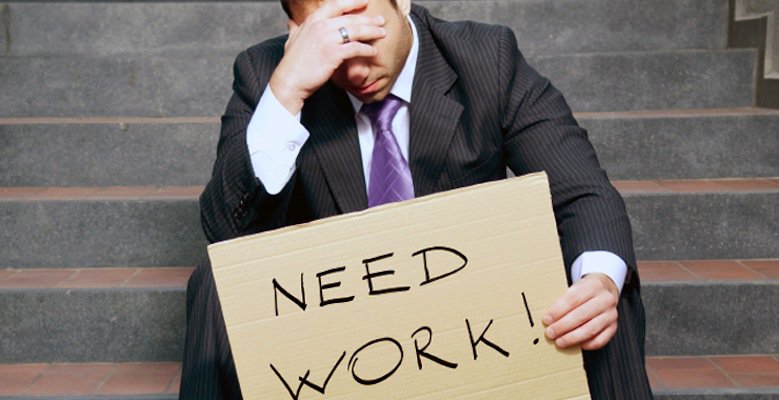 I oversee 14 brand offices covering Southern California, Nevada, Utah, and Arizona with a focus on the growth and development for the operating units of Accountemps, Salaried Professional Services, Officeteam, Healthcare Practice, Strategic Accounts, and Robert Half Finance and Accounting.  On a local level, Robert Half has been named one of the best places to work in each of these geographies!
My mission, on behalf of Robert Half, is fully aligned with the Working Wardrobes mission, and that is what inspires and motivates me the most in this new role. Together, we are absolutely committed to helping people gain meaningful employment so they can lead happy, healthy, productive, and self-sufficient lives.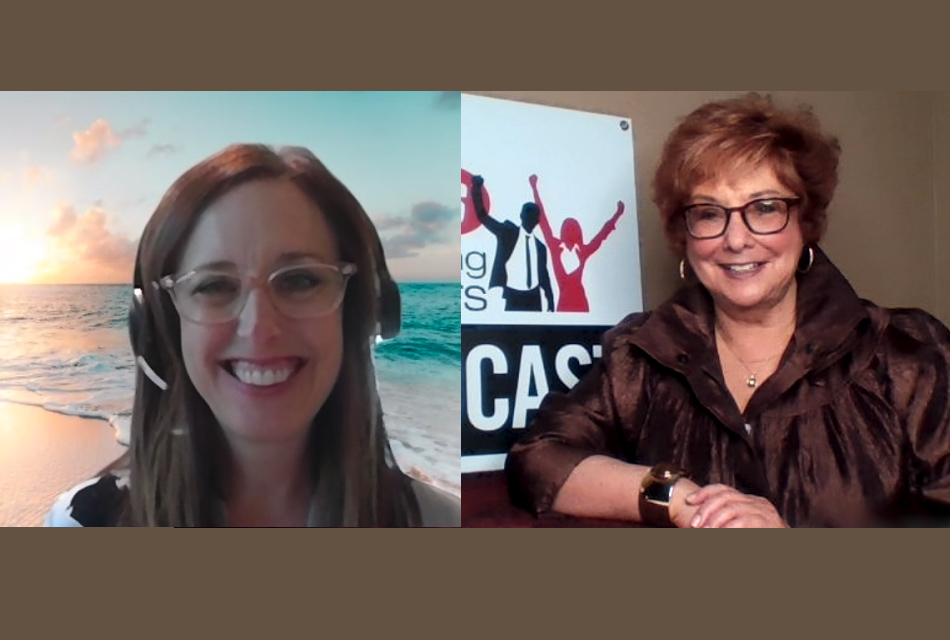 Recently, Jerri and I spoke in-depth about our aligned missions and our collaborative goals when it comes to the unemployed and underemployed here in Southern California.  The men, women, young adults, and veterans we serve need us now, more than ever, and we are firmly committed to helping them with the full suite of career development programs Working Wardrobes offers.
You can listen to our conversation here.
I want to thank Jerri and the Working Wardrobes team for their trust in me – and I want to thank you, our generous supporters, for your ongoing commitment to our mission.  You are changing lives and making our community a better place to live.  I thank you and our clients thank you!
Sincerely,
Cyndi Karapogosian
Working Wardrobes Board Chair