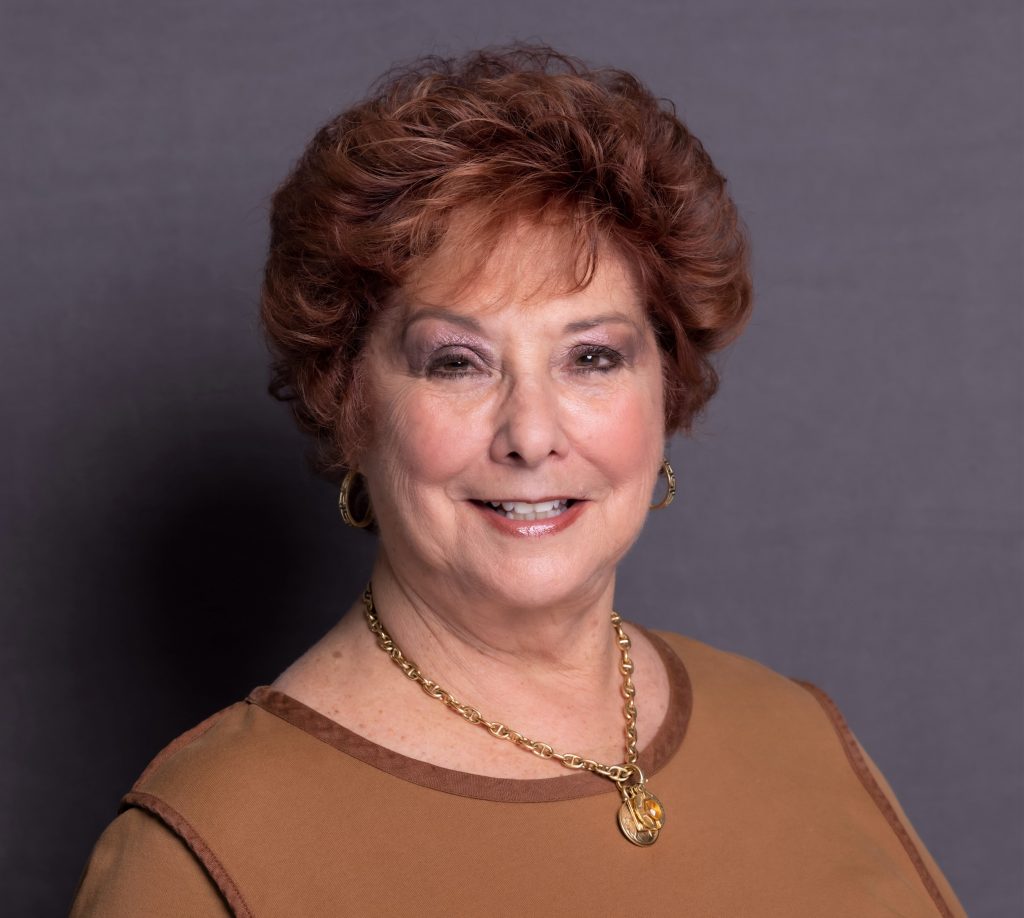 A Message from Jerri Rosen
Founder and CEO of Working Wardrobes 
Hello, everyone, and welcome to this issue of Inside Working Wardrobes.
Recently, I had the distinct honor of interviewing Marissa Lillard, Susan Elseman, and Amber Gusa.  They are Women with Drive members, part of Cox Automotive – a rare group of females who work in the automotive industry.  Not only are they a part of the car business, they're a dominating force!  This interview was timely for many reasons.
To start, these past 12 months have been particularly hard on women in the workforce, given that many single mothers and wives quit their jobs in droves to care for their children and families.  Today, the unemployment rates among women are staggering.
Also, more than ever, women need to connect with each other and with those around them who inspire and guide them on their journeys to jobs.
I really love Women with Drive's mission.  Founded in July of 2016, they are committed to enhancing the personal and professional development of their members, connecting with each other internally at Cox Automotive, and connecting externally with their communities.
Great philosophies!
Also in this issue, we delve further into the problem of women's unemployment here in Southern California and the services Working Wardrobes provides to save jobs – and the planet (think green!).
Please keep reading and please keep supporting our mission.  It means so much.
In deepest gratitude,
Jerri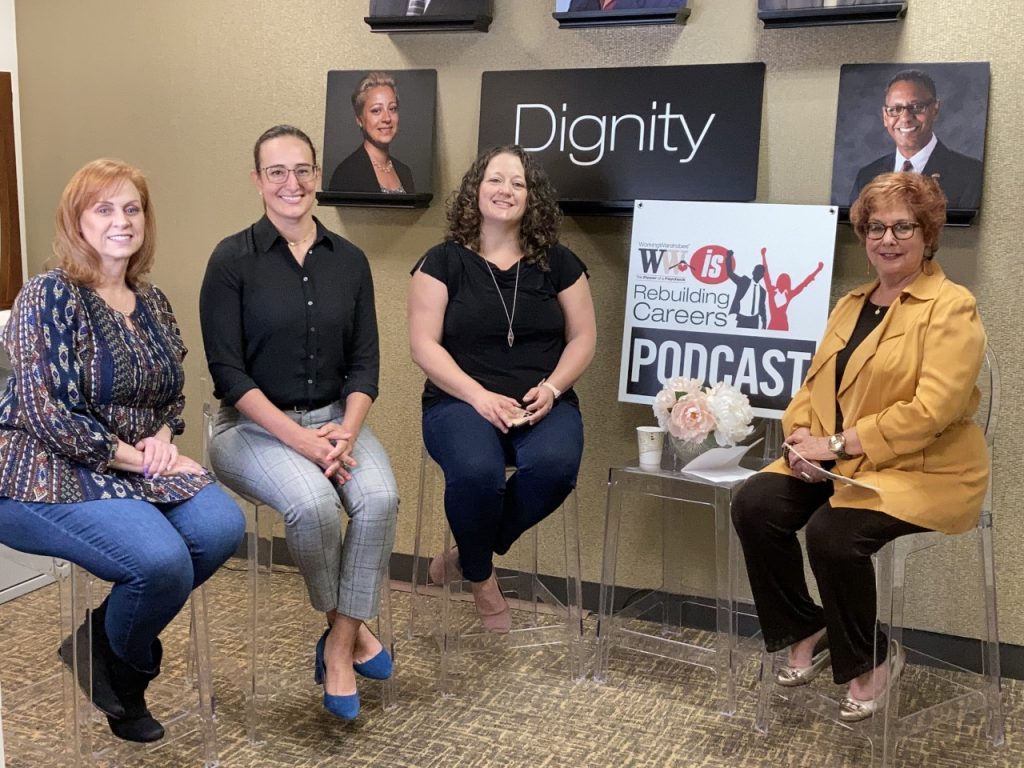 From left to right:
Susan Elseman – Senior Recruiter at Cox Enterprises
Marissa Lillard – Regional Arbitration Director, Pacific West Region
Amber Gusa – Senior Interactive UX Designer
Jerri Rosen – Founder and CEO of Working Wardrobes
If you are out of work and need help, please call (714) 210-2460 today to schedule an appointment with one of our
career coaches.