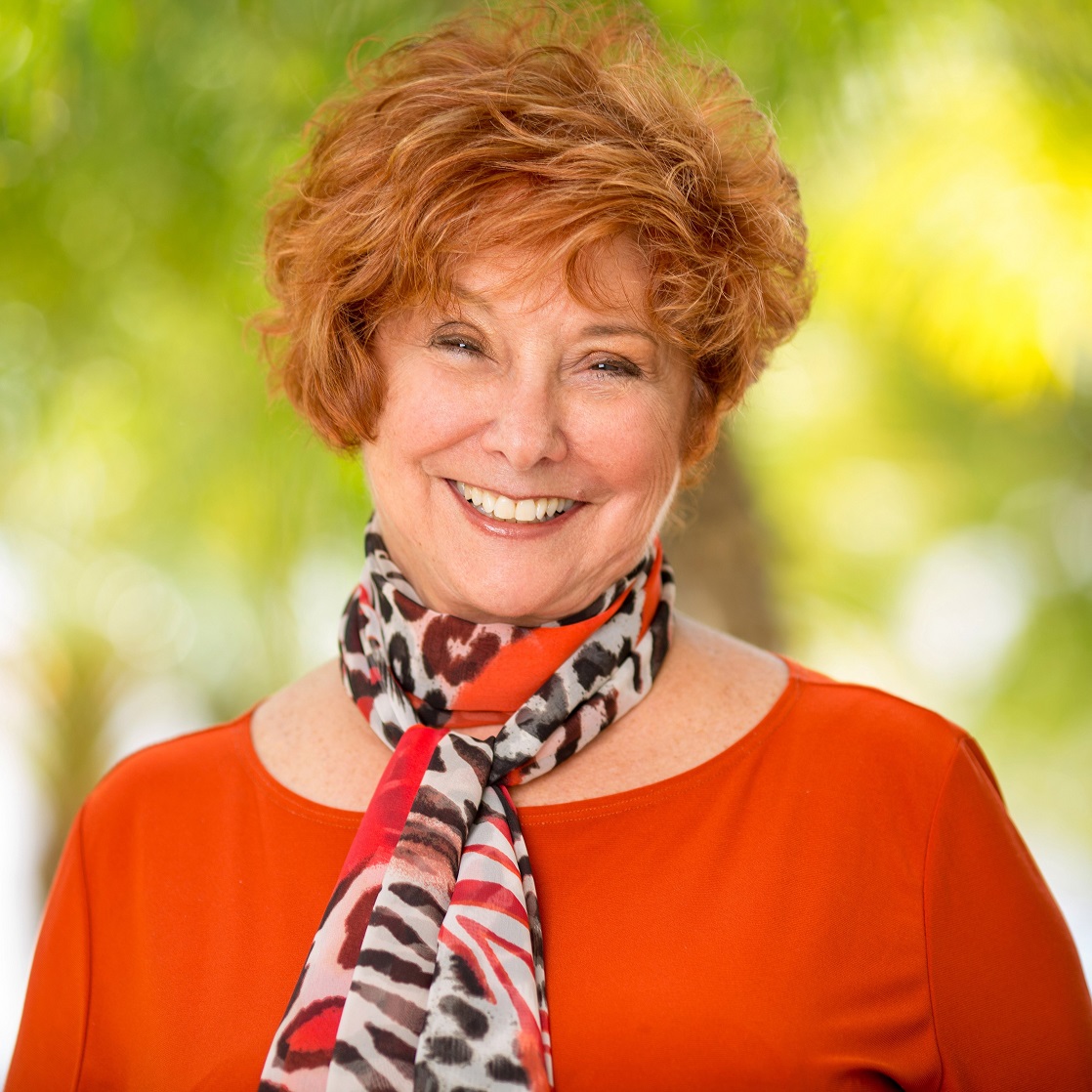 A Message from Jerri Rosen
Founder and CEO of Working Wardrobes 
Hello and Happy New Year!  I hope 2021 is off to a wonderful start for you and your family. I'm so happy that 2020 is in the rearview mirror, and I look forward to the new and exciting opportunities this year brings!
I'm also thrilled to introduce to you our first-ever Inside Working Wardrobes newsletter.  Each month, you'll hear from our dedicated staff and Board Members as they serve as roving reporters to bring you all the news going on inside Working Wardrobes.
They'll share important information about our programs and services to get men, women, young adults, and veterans on their feet and back to work, and they'll report on upcoming events you don't want to miss to help support the programs we offer.
We'll share stories of our deserving clients, generous donors, corporate partners, and passionate advocates in Southern California who care so much about lending a hand to help people find jobs in these very challenging times.
A lot goes on behind the scenes at Working Wardrobes and there is no one better to share the news than our wonderful team members who make it all happen!
Today, our work has never been more important as our community and economy suffers in the wake of the pandemic. There are many ways you can get involved with Working Wardrobes to make a direct and immediate impact in the lives of others.  I look forward to working with you all more closely this year, to continue to deliver on our ever-important mission.
Best to you,
Jerri