Hello, everyone.  I've got exciting news.  (Drumroll, please…)
Our Laguna Niguel, Tustin, and Costa Mesa shops are now open and overflowing with fabulous merchandise!  The best news?  When you shop with us – and buy amazing clothing at incredible prices – you help the men, women, young adults, and veterans we serve find meaningful employment.  They need us now more than ever.
Wow, oh wow!  Our donors went above and beyond during these difficult times to clean out their closets and gift us with an abundance of clothing, shoes, and accessories to supply our stores.  This is some of the most stunning merchandise and incredible finds I've seen in 30 years since founding Working Wardrobes.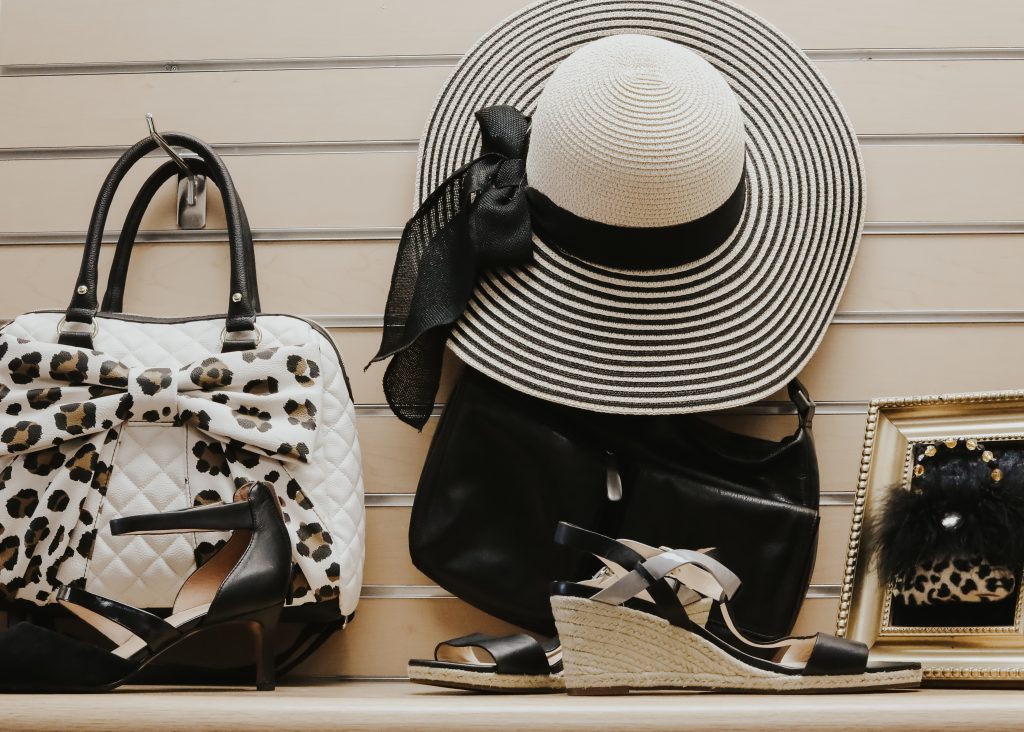 I offer my sincerest thanks to everyone who donated!  Your support is so very much appreciated.
Shoppers, please note that due to the ongoing concerns with COVID-19, our shops are open by appointment only.  This, too, is exciting news because our lovely and highly experienced store managers and staff can provide you with exclusive, one-on-one consultation.  (Who thought our exceptional customer service couldn't get any better?)
Be sure to click on the links below to schedule your personal appointment, and please watch the video greetings from our store managers.  They're thrilled to be back and they're even more thrilled to have you back!
Your safety is our top priority which is why the merchandise we offer has been cleaned with advanced technologies and why we're following strict CDC guidelines to give you the safest shopping experience possible.
https://workingwardrobes.org/shop/boutiques/
https://workingwardrobes.org/shop/outlets/
What's more, we now offer Working Wardrobes merchandise, including adorable masks and our 30th Anniversary Bracelet designed by gorjana®.  You can buy these one-of-a-kind items in our shops or online at https://workingwardrobes.square.site/.
Our Garden Grove store will open very soon and I will let you know when that happens.  In the meantime, thank you for shopping with us and for supporting our deserving clients in the process.
All my best,
Jerri