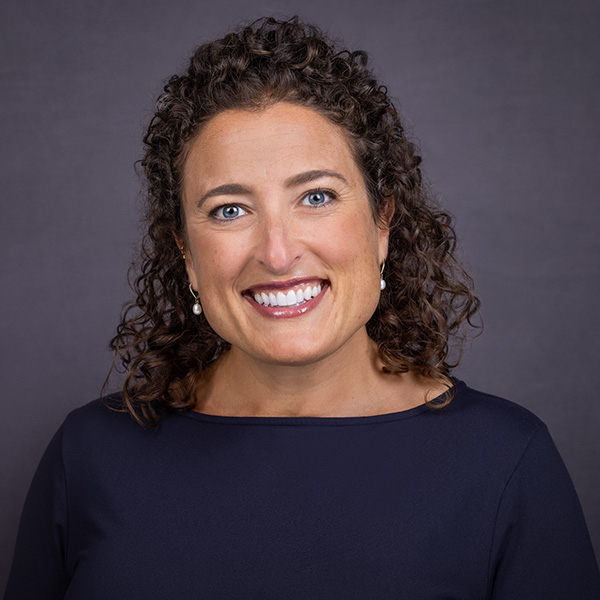 A Q& A with Our CEO and Retail Store Managers on the Impact of Retail on the Working Wardrobes Mission
Working Wardrobes CEO, Bonni Pomush, sits down with Working Wardrobes' retail store managers to discuss the importance of The Hanger stores in our mission to help the unemployed and underemployed individuals in Orange County.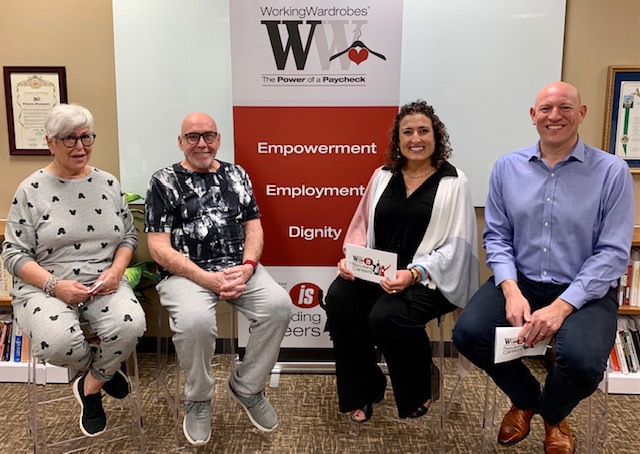 Episode 14: Working Wardrobes CEO and Chief Revenue Officer Sit Down with Longtime Donors and Supporters on the Impact of Recurring Giving
Bonni Pomush, CEO of Working Wardrobes and Stefaan Poortman, Working Wardrobes Chief Revenue Officer with longtime donors and supporters Toni & Terry McDonald on the impact of recurring giving.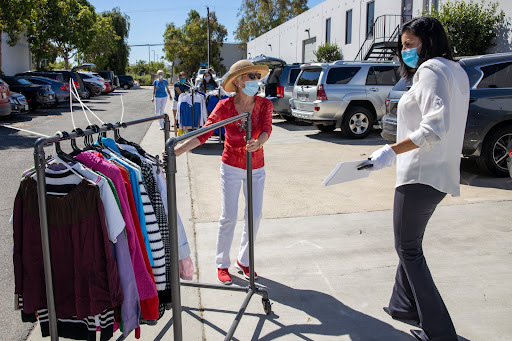 The Lifecycle of Donated Garments
Every piece of clothing we distribute to our clients and send to The Hanger boutiques and outlets comes from donors in our community. Discover how a donated garment can make a difference in the lives of men, women, Veterans, and young adults reentering the workforce.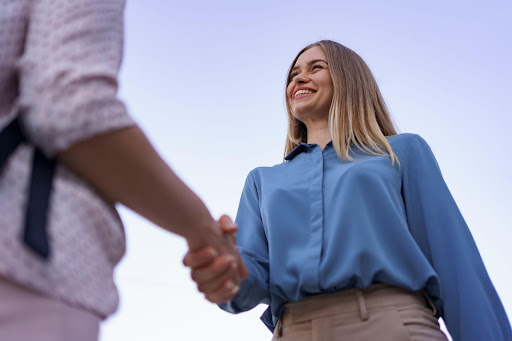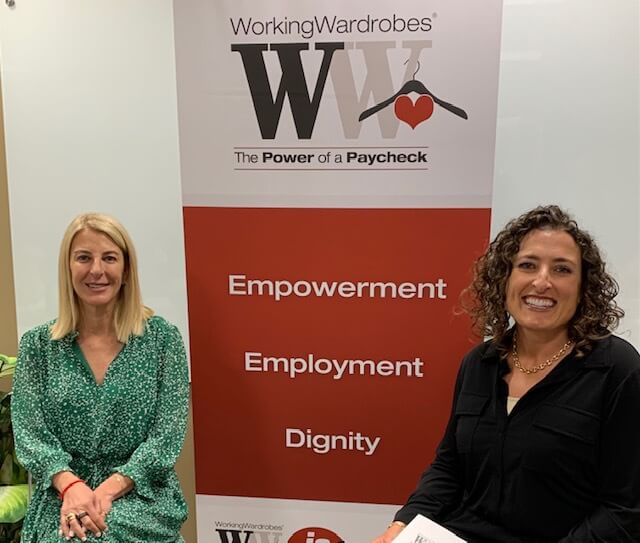 Episode 15: A Conversation with Working Wardrobes' CEO Bonni Pomush and Orange County Museum of Art CEO & Director Heidi Zuckerman
Working Wardrobes' CEO Bonni Pomush sat down with Orange County Museum of Art CEO & Director Heidi Zuckerman to get an inside look at their organizations and leadership.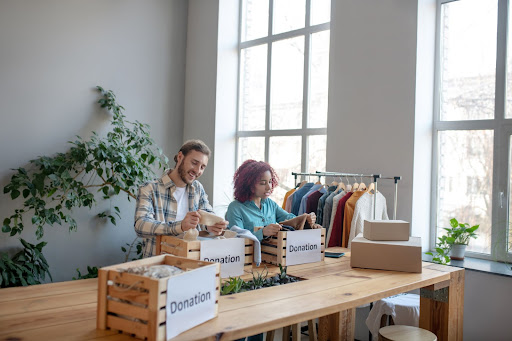 Are you, or someone you know, out of work?  Do you need help?  Please call (714) 735-4409 to speak with a career coach today!