Intern With Us
Become a college stand out! Intern with Working Wardrobes and gain real world experience while making a difference in our community.
Internship Benefits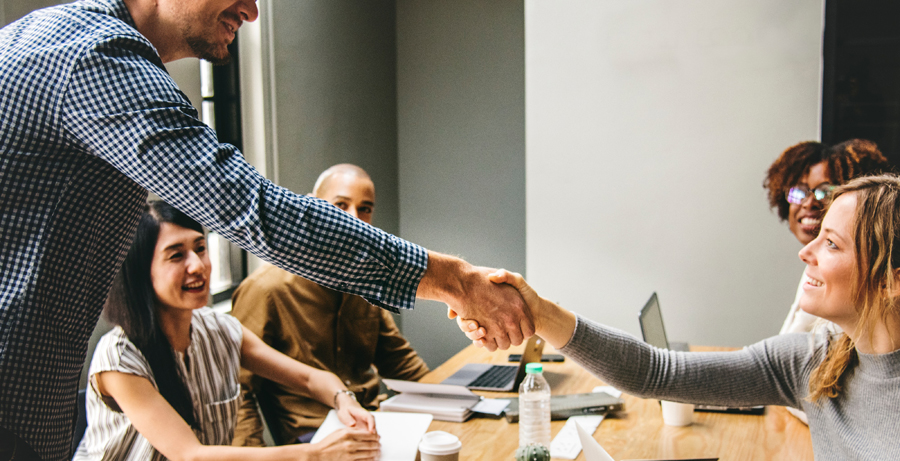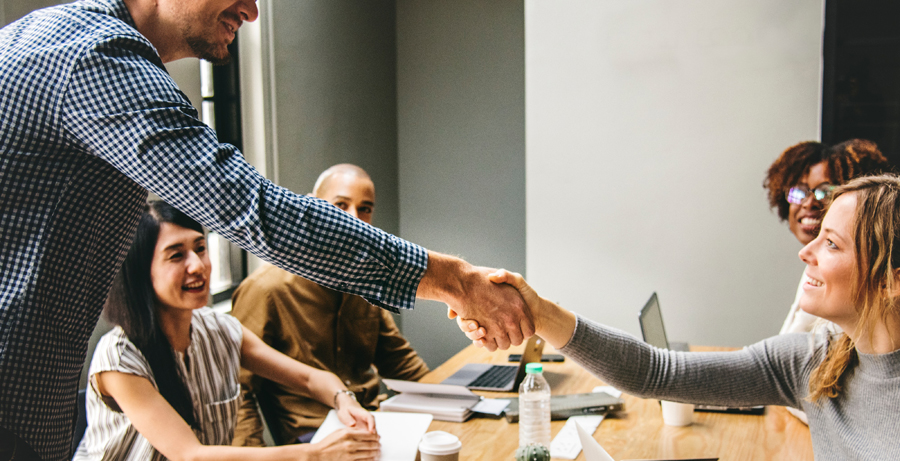 We offer you great networking opportunities and event experience, a chance to refine and expand your skill set, access to our career resources, the ability to participate in business and professional development trainings, a clothing allotment to build your professional wardrobe, and more!
Contact us today to learn more about the Internships we offer.
Tell us a little bit about yourself.