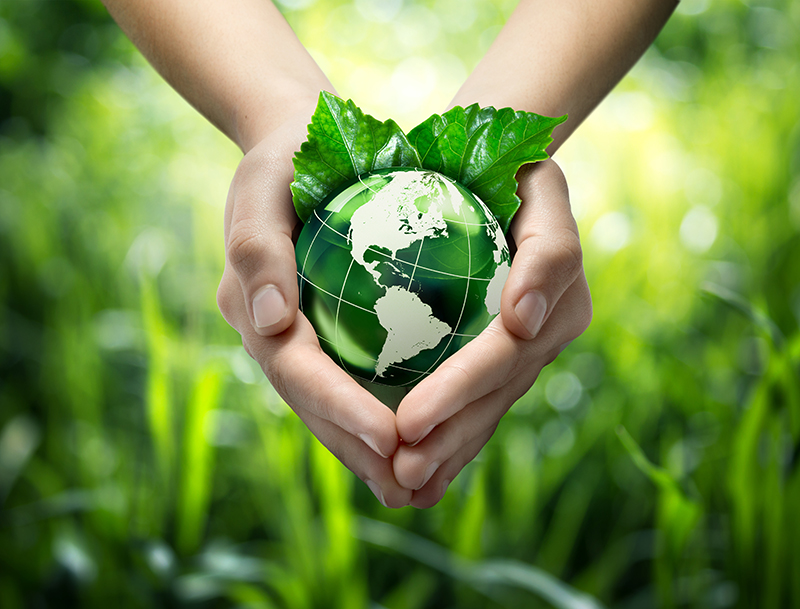 Shop, Save, Help – And Get 30% Off!
Did you know that more than 11 million tons of textiles end up in landfills? It's sad, but true.  According to the Environmental Protection Agency, 5.8 percent of total Municipal Solid Waste and 8 percent of the world's greenhouse gas emissions are made up of textiles that have made their way to landfills.
At Working Wardrobes' resale shops, The Hanger Boutiques and The Hanger Outlets, we work to protect the environment by reusing and recycling clothing. Because we have generous donors and customers who donate and purchase, clothing is given a second life and does not contribute to the millions of tons of annual textile waste.
The best part is that sales from our stores fund the career development programs and services we provide to help people get on their feet and back to work!
In honor of Earth Day on April 22nd, we're offering a special 30% discount* at our resale stores as a special thank you for supporting our mission and going green! This offer is good for a one-time shopping spree. *Excludes luxury/couture. Valid April 22nd, 2021 only.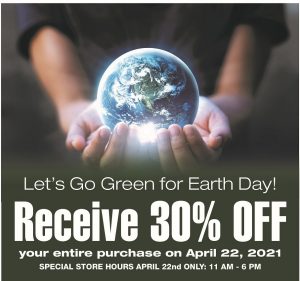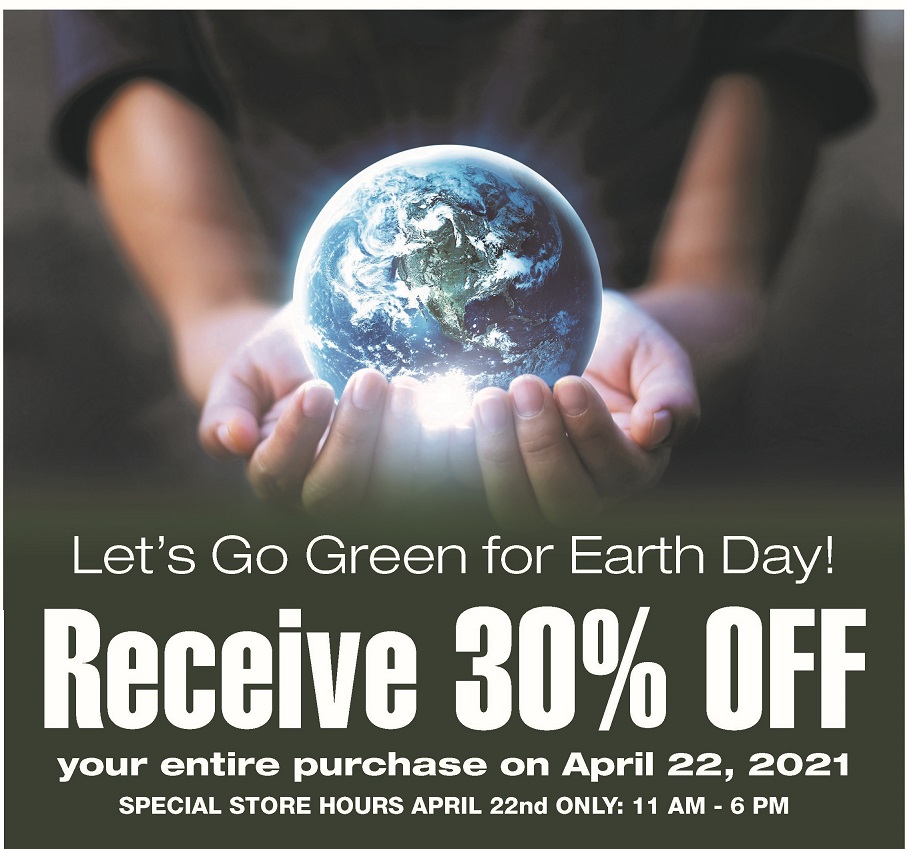 Below are sample photos of just some of the incredible merchandise our stores offer.  Our helpful managers are standing by to assist you in finding the perfect clothing for every day wear and for all occasions.  Happy shopping on April 22nd, and thank you so very much for your support!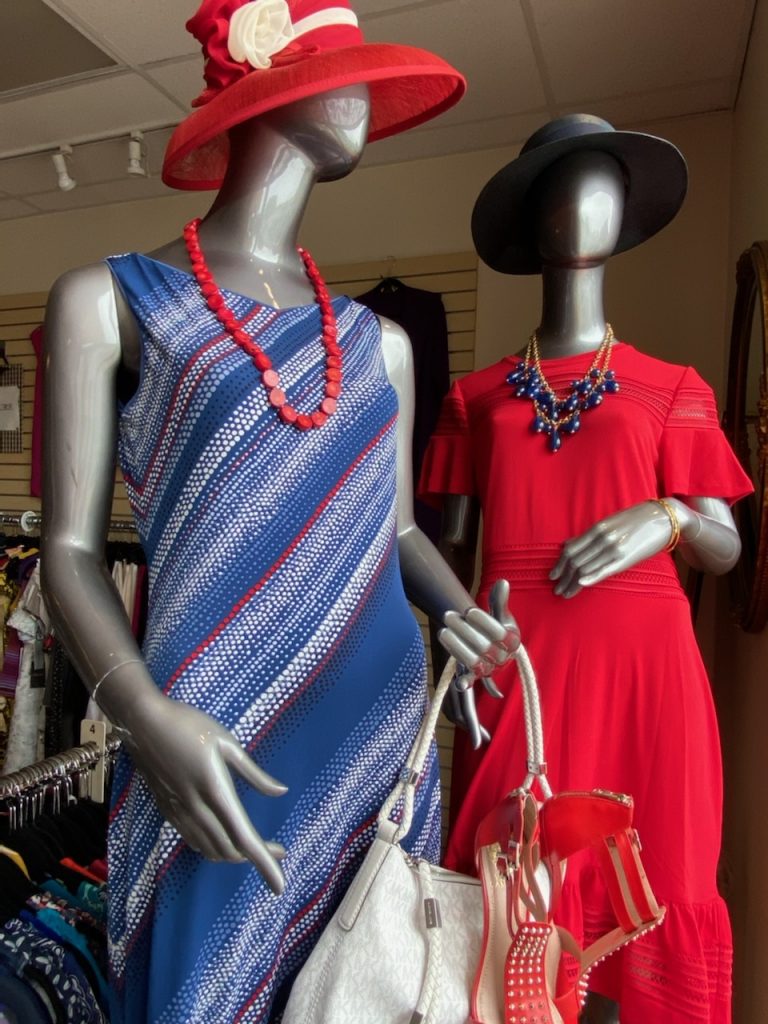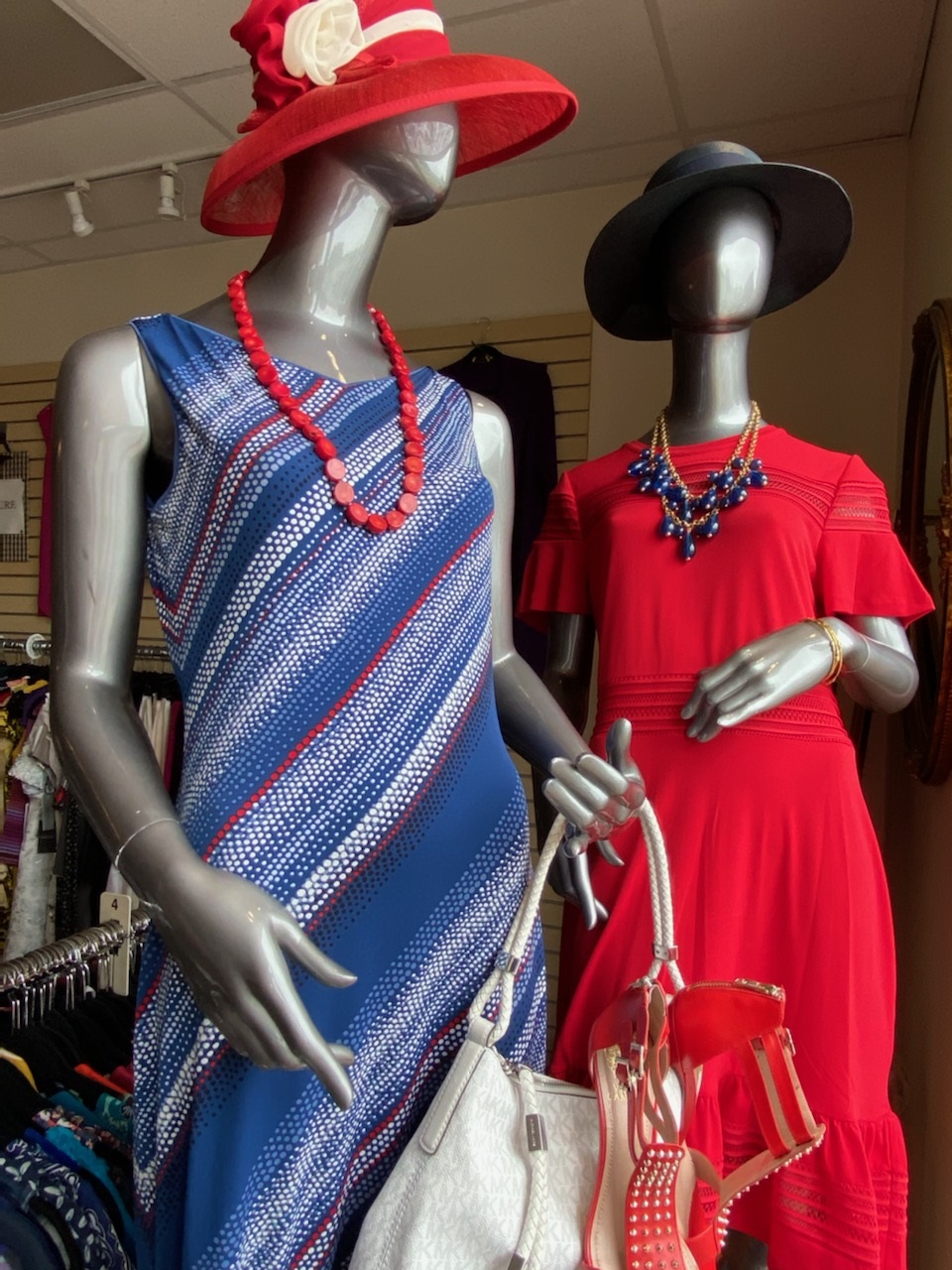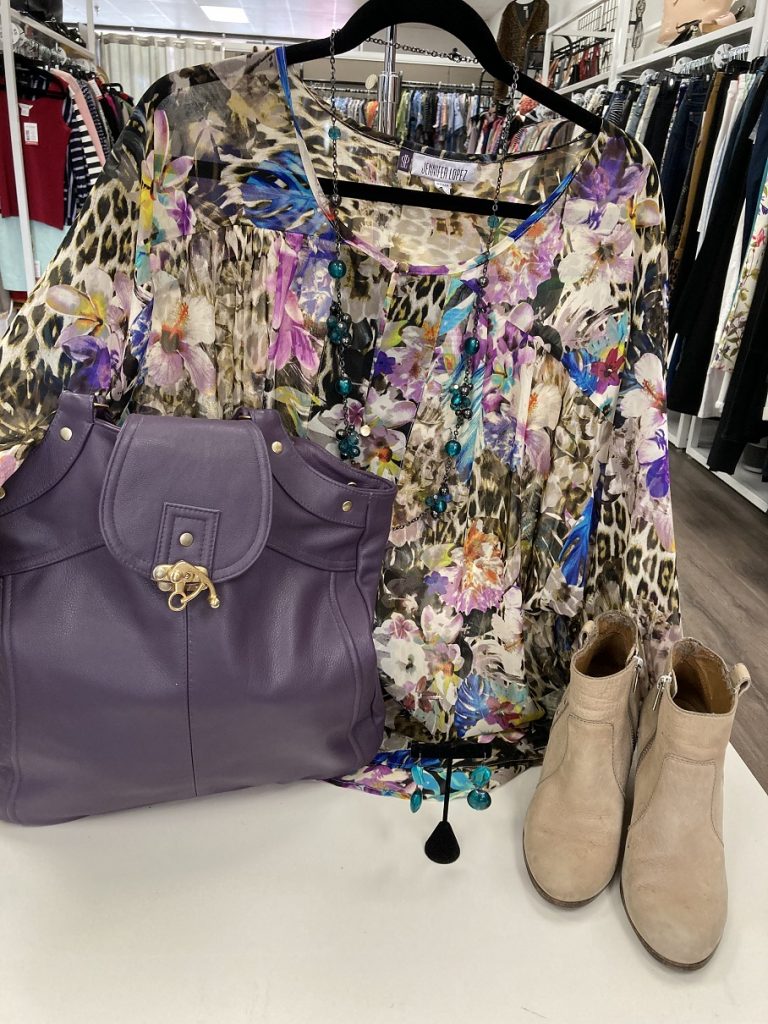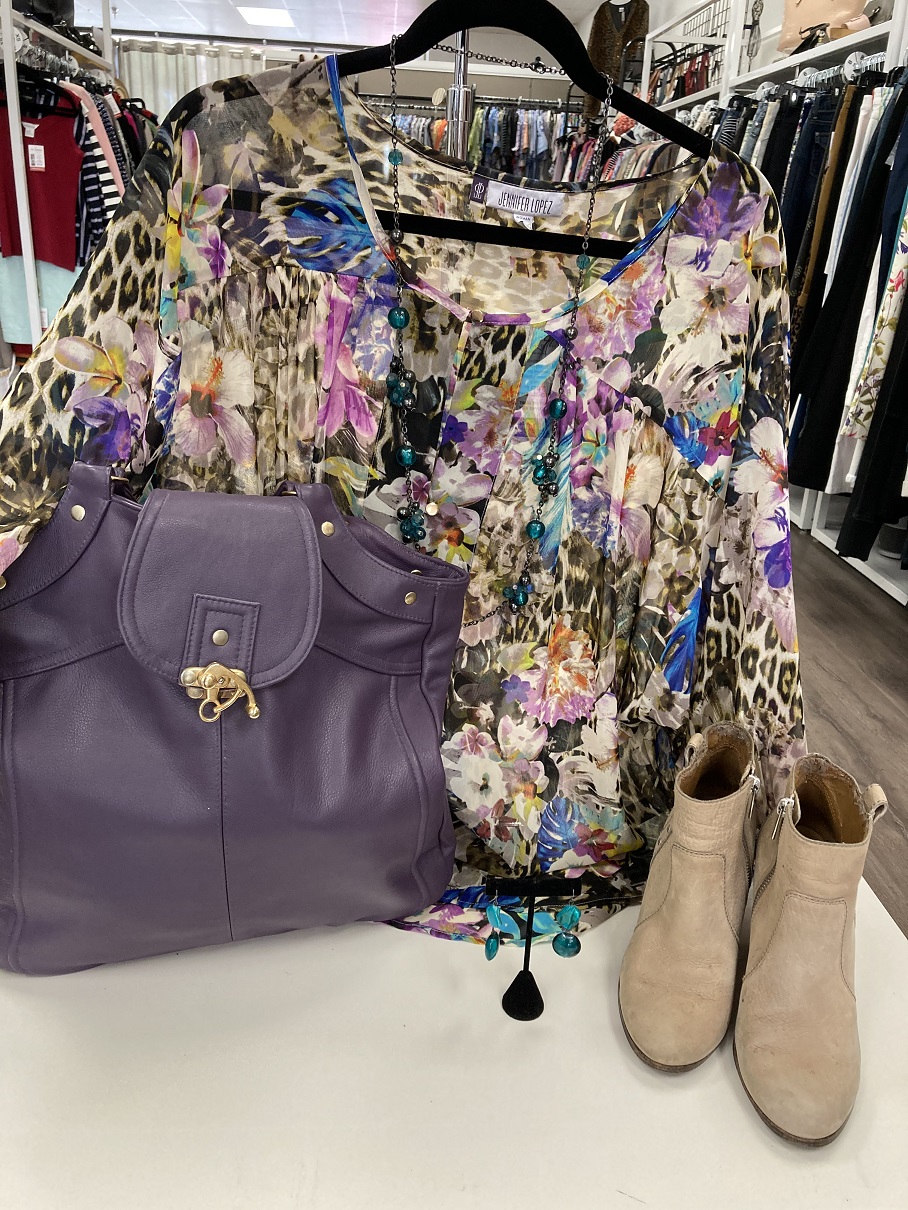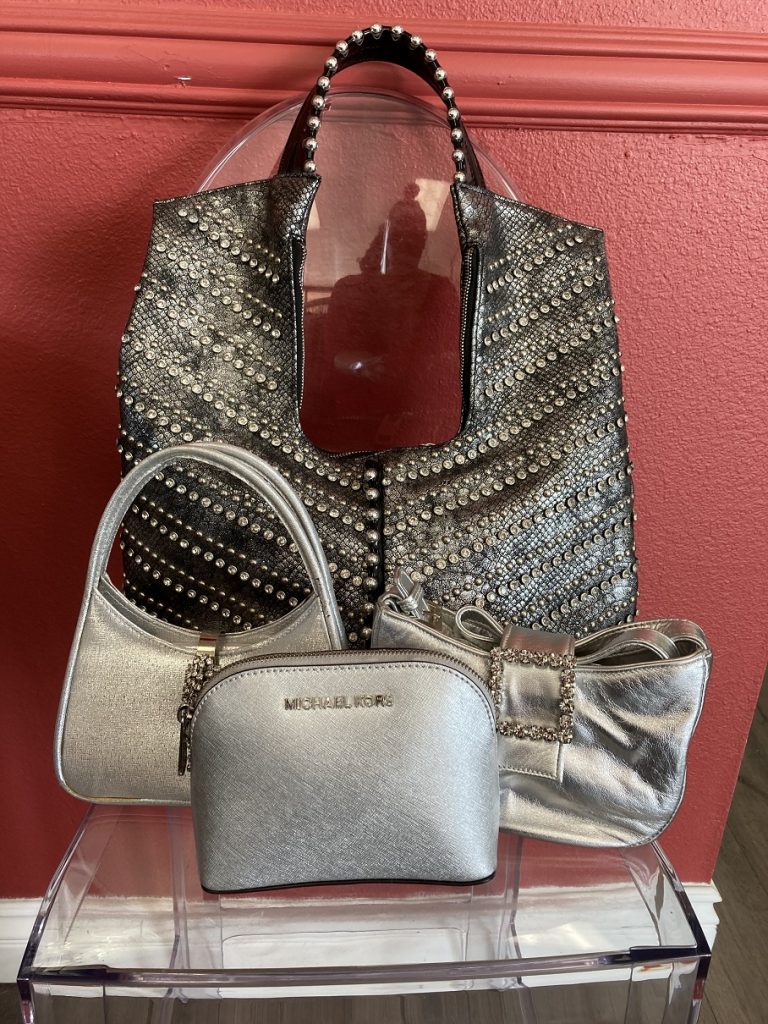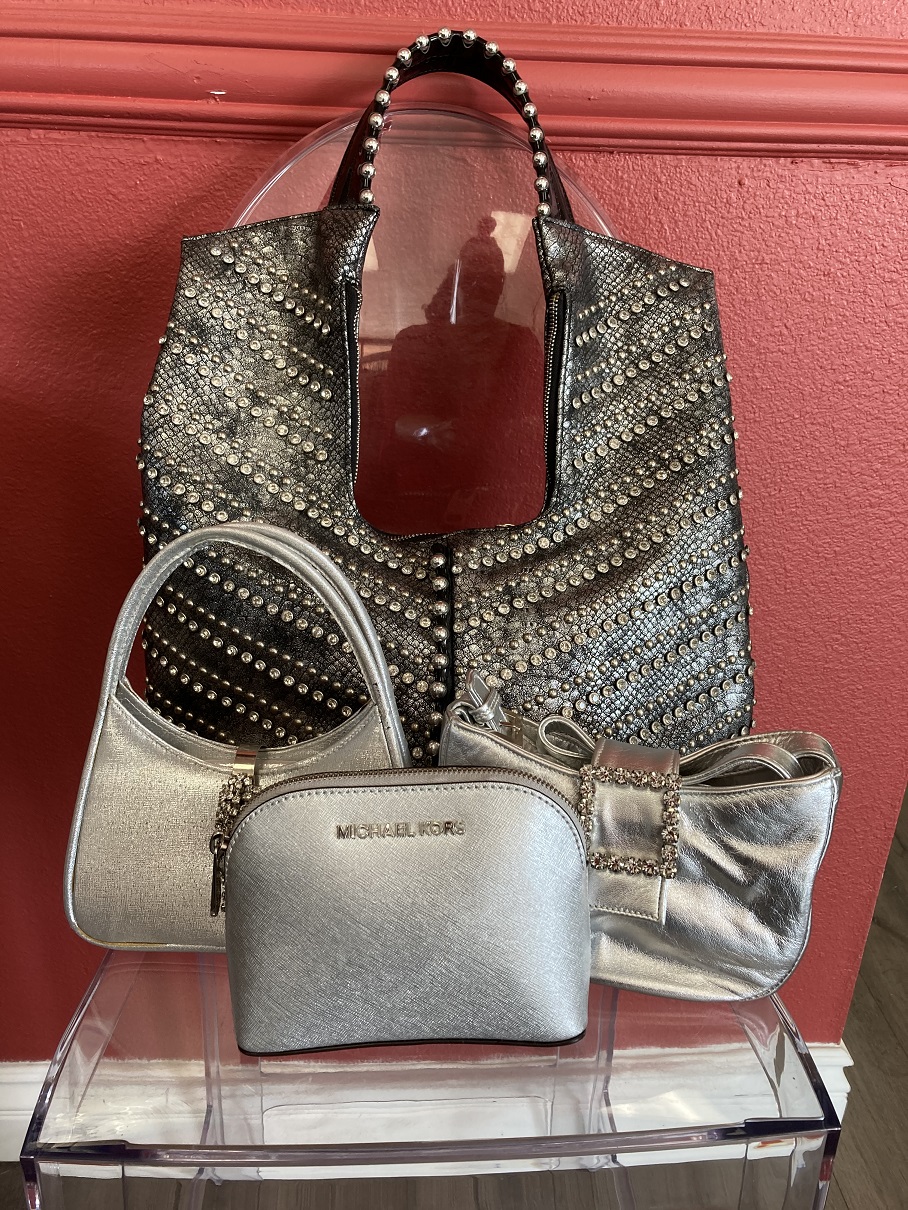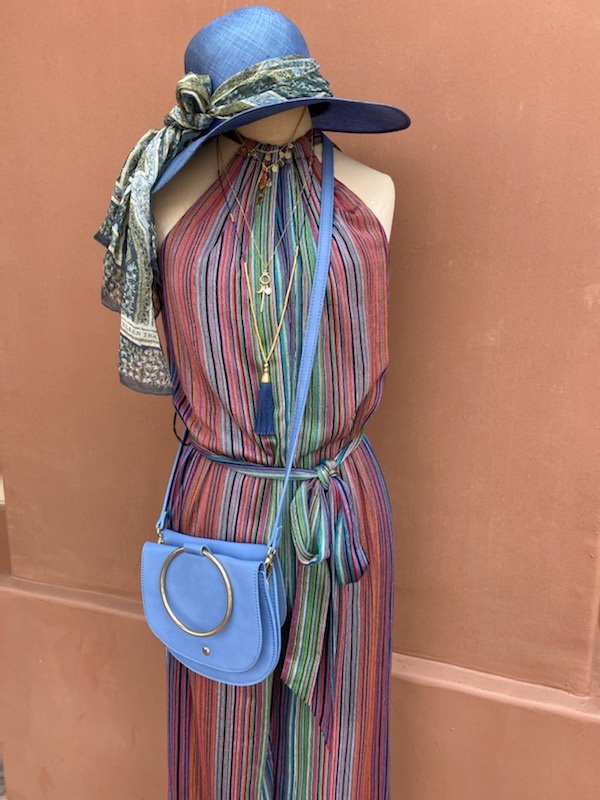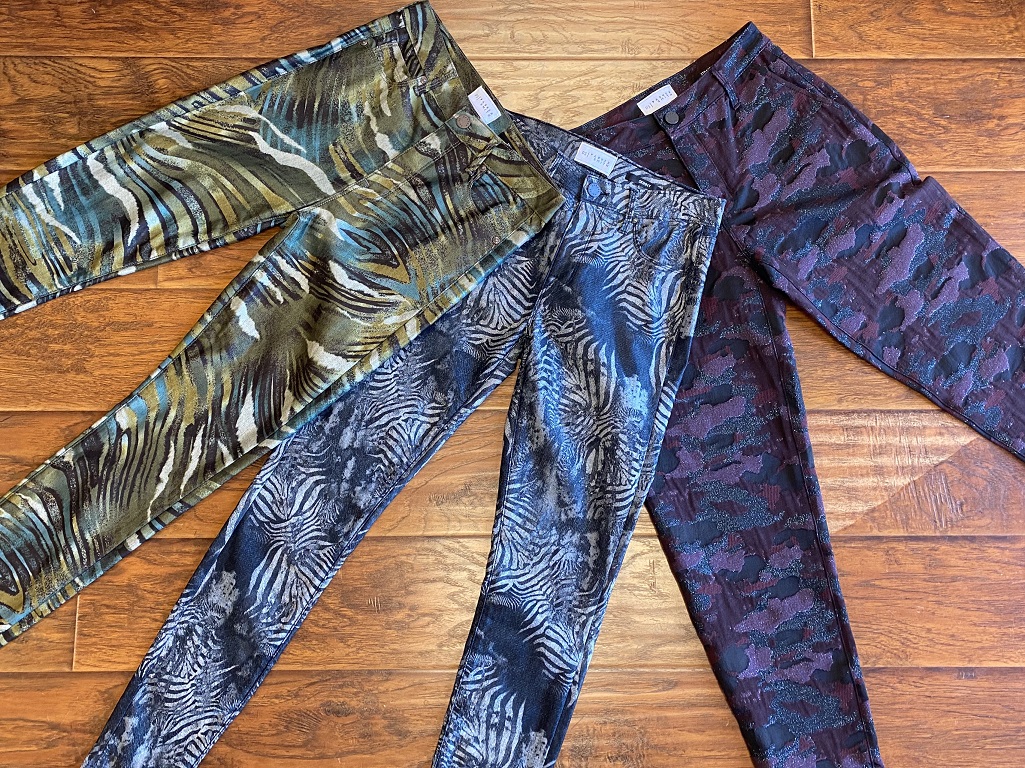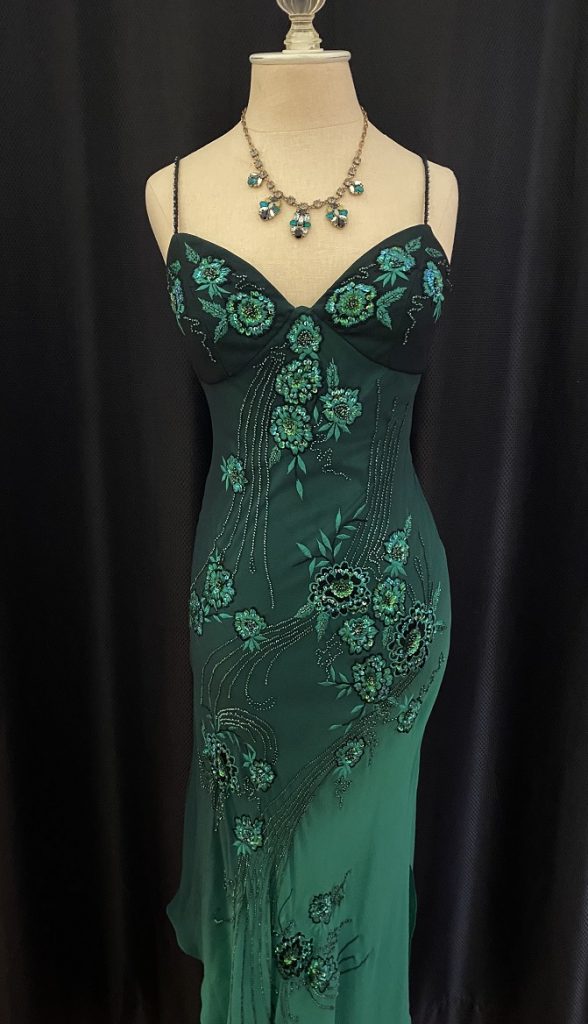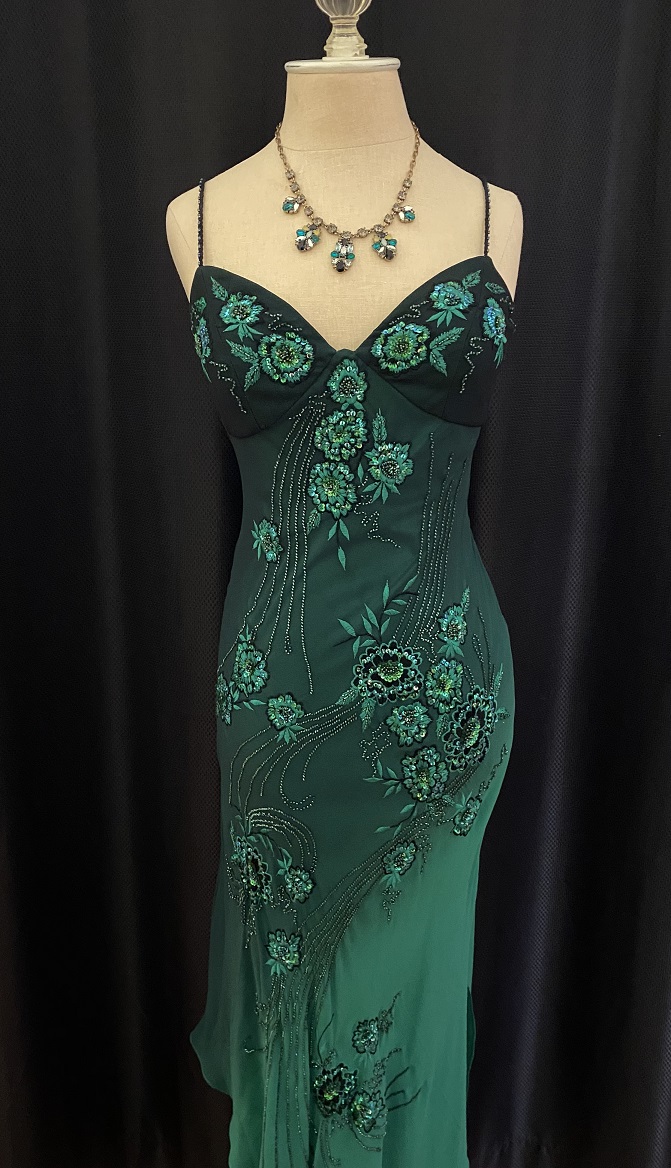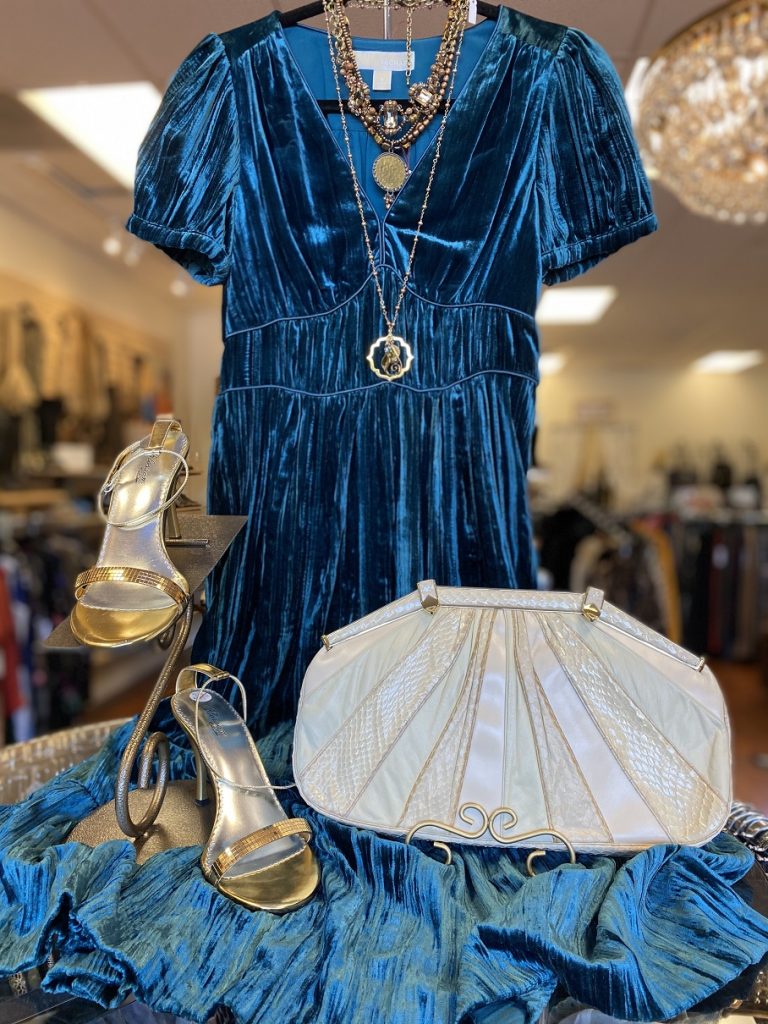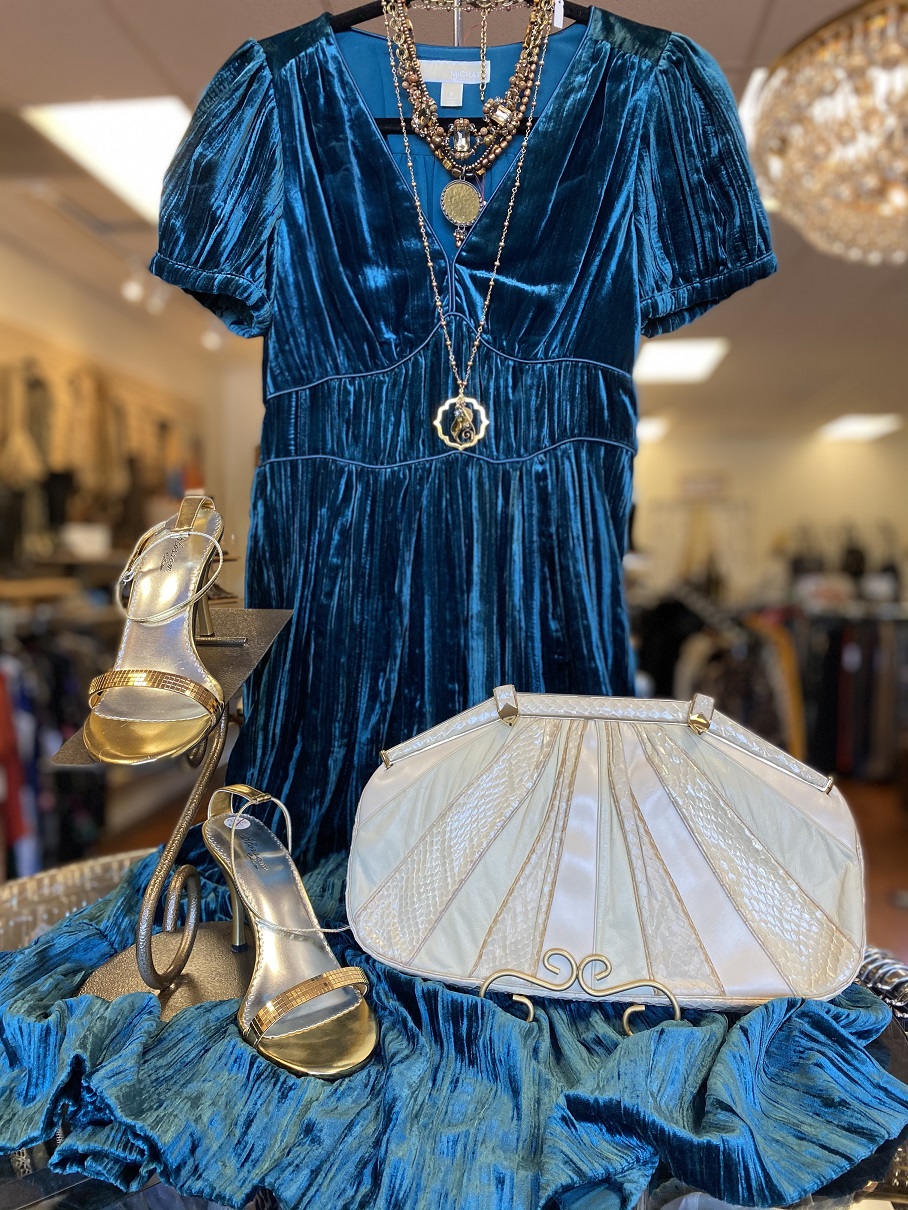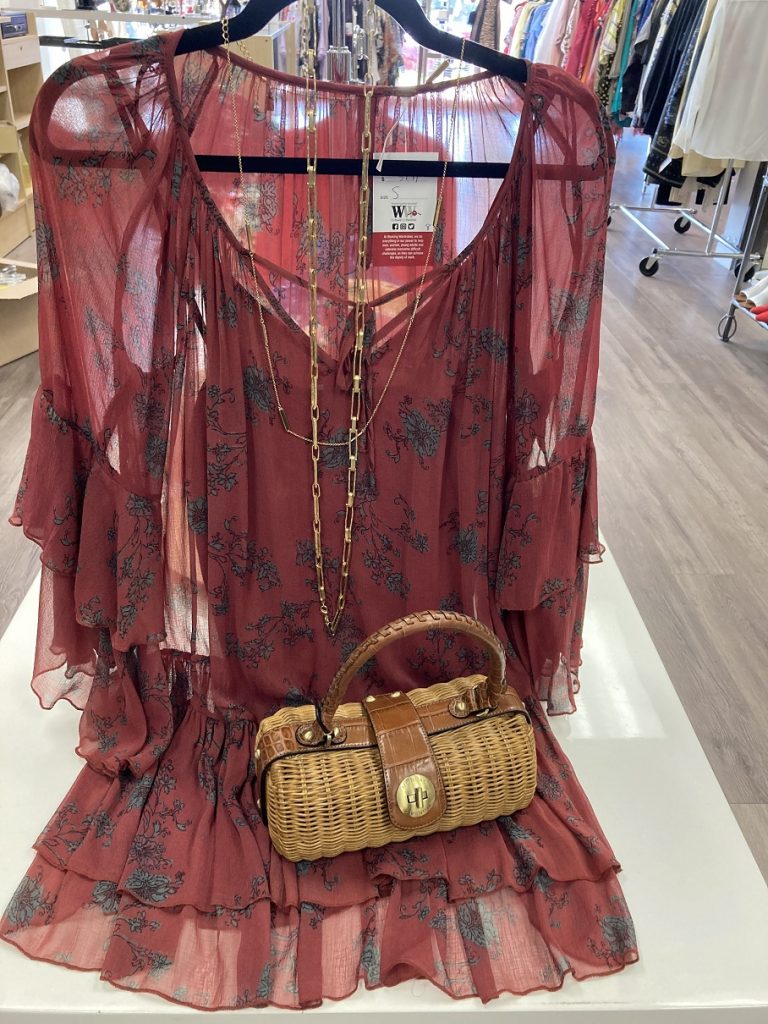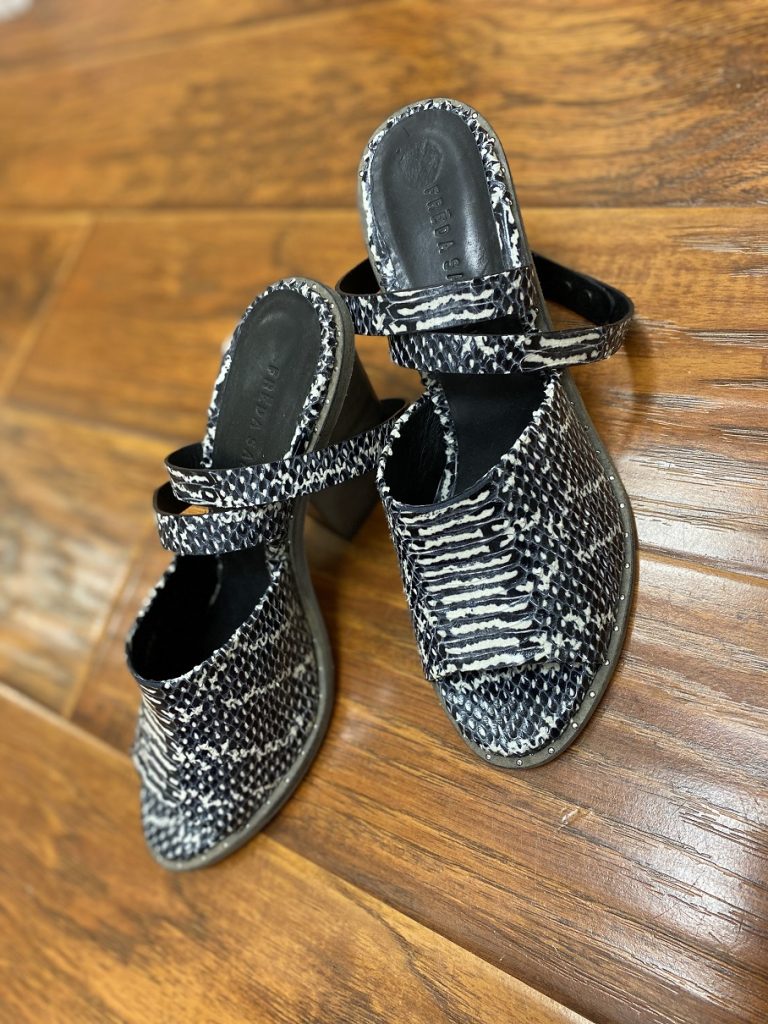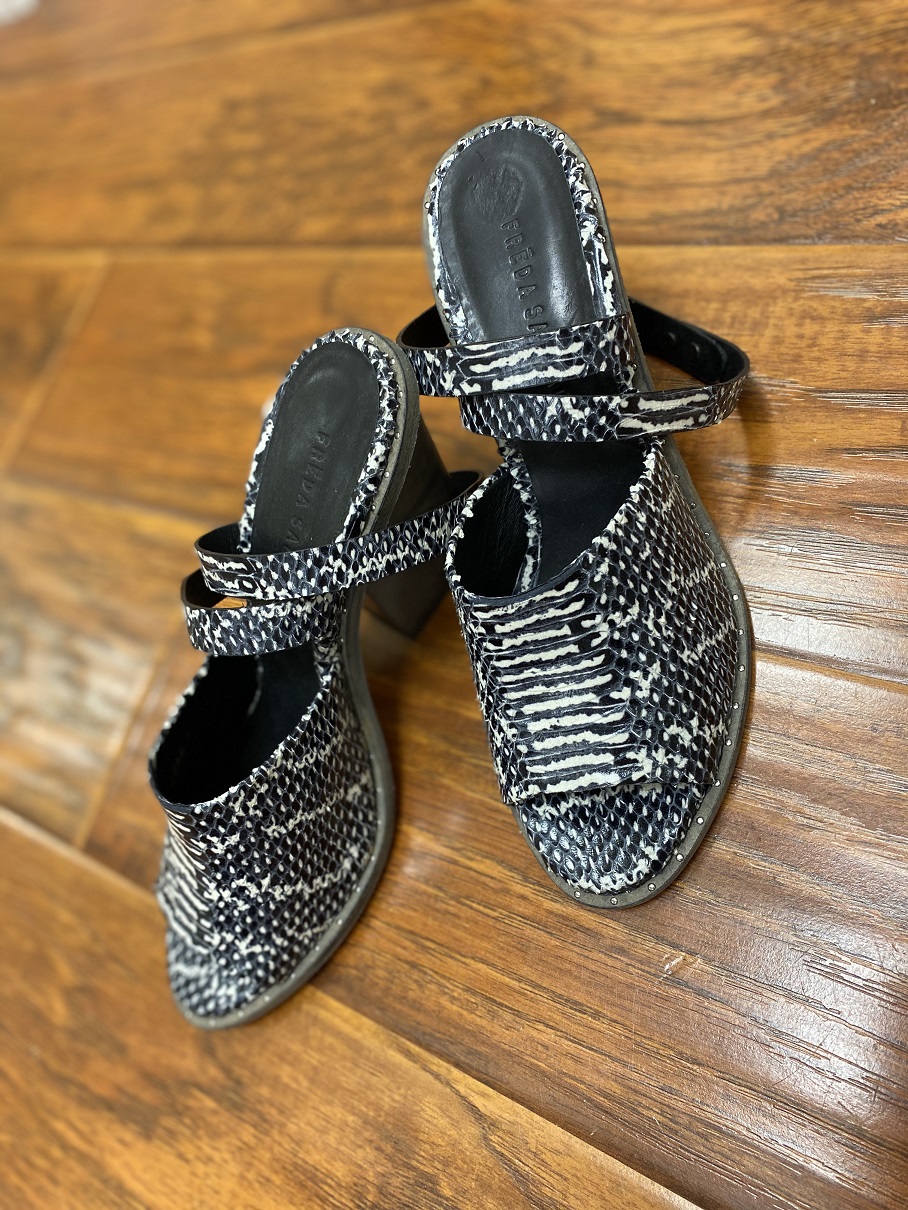 If you are out of work and need help, please call (714) 210-2460 today to schedule an appointment with one of our
career coaches.