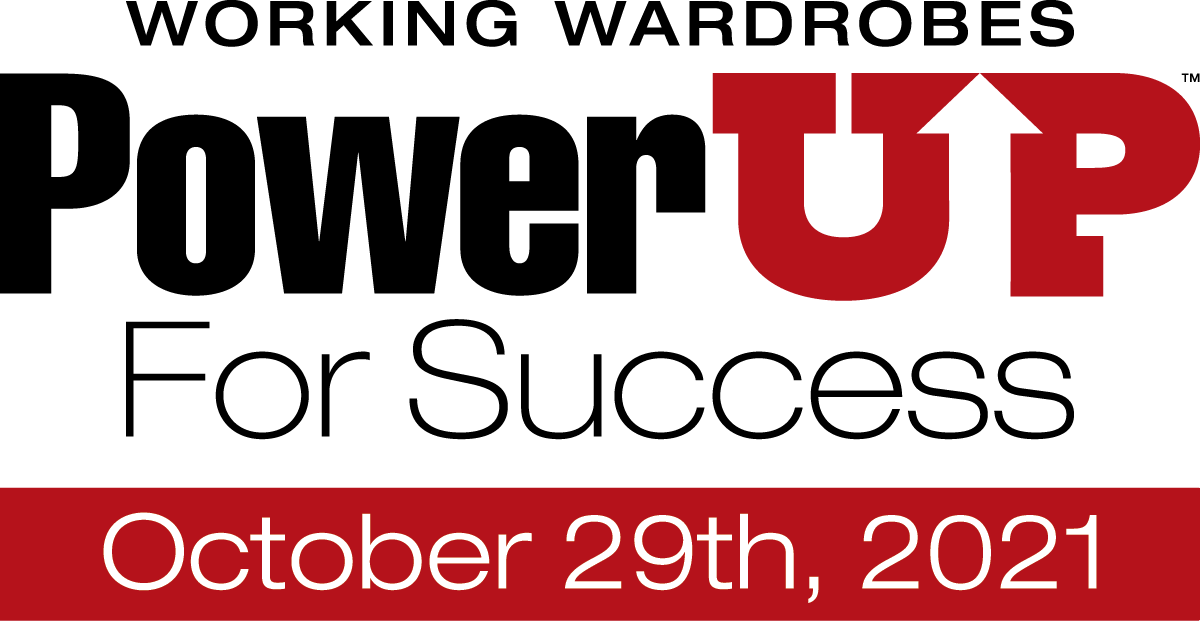 Working Wardrobes, along with dedicated volunteers and sponsoring companies hosted nearly 100 Marines on base at the 1st Marine Regimental Instruction Facility on October 29, 2021 for our Power UP for Success 2021 event. Our mission was to help the Marines discover the power of networking and transition techniques, meet companies, and learn about industries who want their skills, find their success suits as they prepare to transition out of the military and enter the civilian workforce.
Mission accomplished!
We thank our amazing volunteers, in-kind donors and company sponsors for willingness to service that made our Power UP for Success event on Camp Pendleton a huge win and incredible day of transformation and empowerment!