The uncertainties of COVID-19 have made us all adjust so many plans this year.  The same goes for my upcoming 75th birthday celebration, darn it!  I really wanted to enjoy the festivities with you, in person, but now we'll be celebrating 100% virtually.  I'm still so very excited to spending an evening of laughter and fun with all of you – online and with my dear friend, Dixie Longate, the one and only hilarious Tupperware Queen.
Please join me on August 8, 2020 at 7:30pm when Dixie will be performing her lively and comical Tupperware show.  We will have a ton of fun!  Tickets are $75 per person and we offer various ticket package discounts so you can enjoy the evening, laughing with your friends.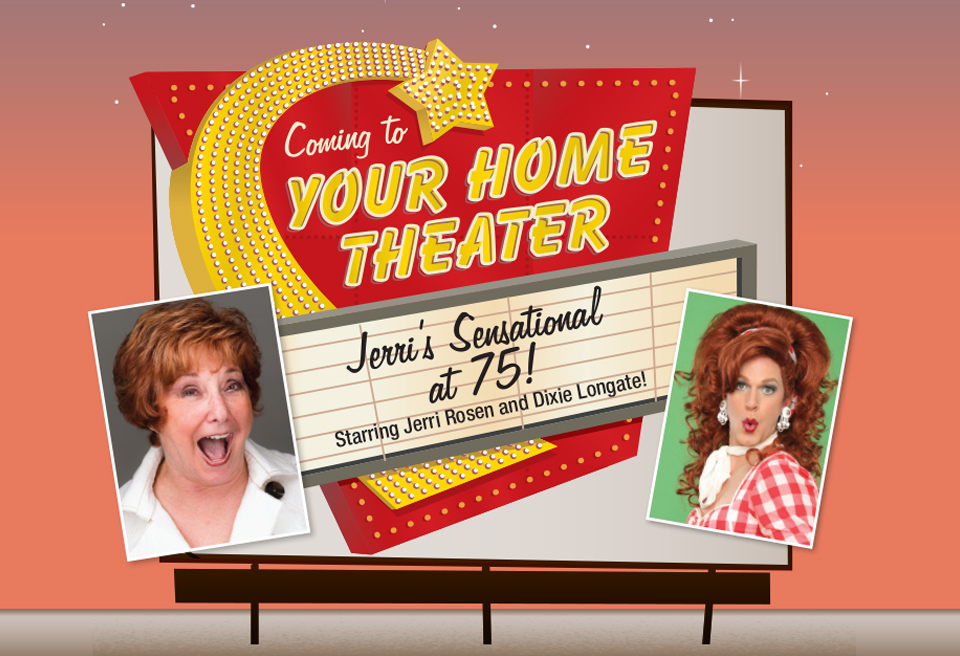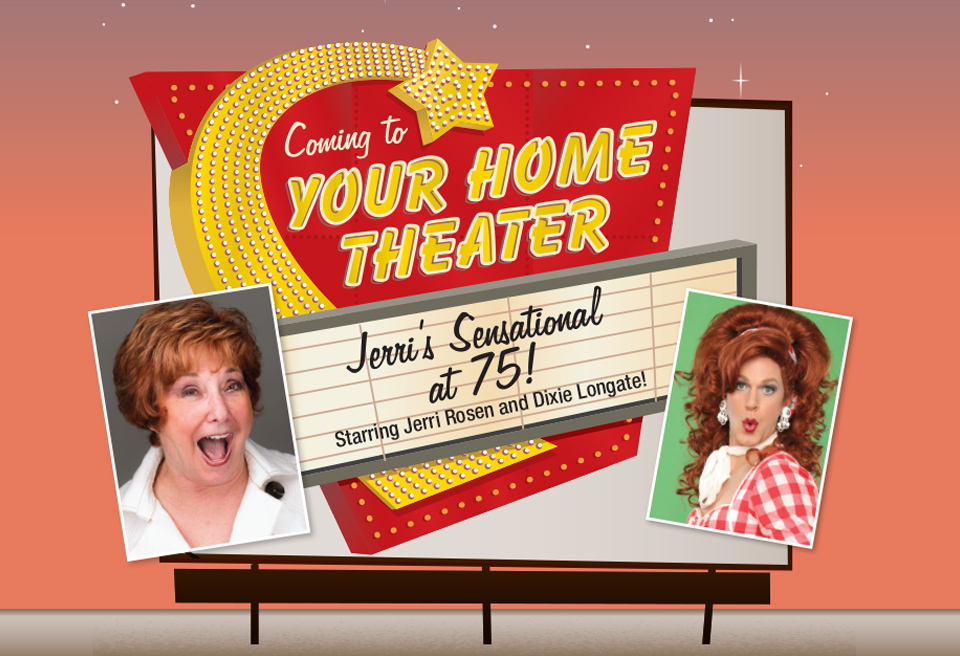 All ticket sales and direct donations support Working Wardrobes clients who need us now more than ever.  You will receive a special link via email, prior to the live party, so you can tune in.  You can purchase your tickets by visiting https://workingwardrobes.org/sensational-at-75/.  I can't wait to celebrate with you!
I am also reaching out with another invitation – one that is critically important to our organization. Volunteers are the backbone of Working Wardrobes and they hold a very special place in my heart.  For 12 years, I served as a volunteer to build Working Wardrobes before becoming CEO, so I know just how meaningful and important volunteer work is to our mission of helping clients get on their feet and back to work.
Here's my request – I'm asking you to please consider volunteering with Working Wardrobes this year.  We have many roles that need to be filled, and much more work to do, and your help is vitally important to that work. Whether you want to be a personal shopper with our clients, work on our database, be a greeter in our reception lobby, or work in the Irvine donation center, we have a variety of protocols in place based on CDC guidelines to ensure that you can volunteer with us in the safest manner possible.
For more information, please visit  https://workingwardrobes.org/volunteer/.
Thank you so much, in advance, for celebrating my birthday and for your amazing support – always.  I am so grateful for you and our clients are, too!
All my best,
Jerri