Please SAY YES!

Please SAY YES! to help even more people find jobs in our community. Every dollar amount helps us reach our $100,000 goal. Your support empowers us to provide career development services to those in need. Let's transform lives together! Donate here: https://www.workingwardrobes.org/please-say-yes/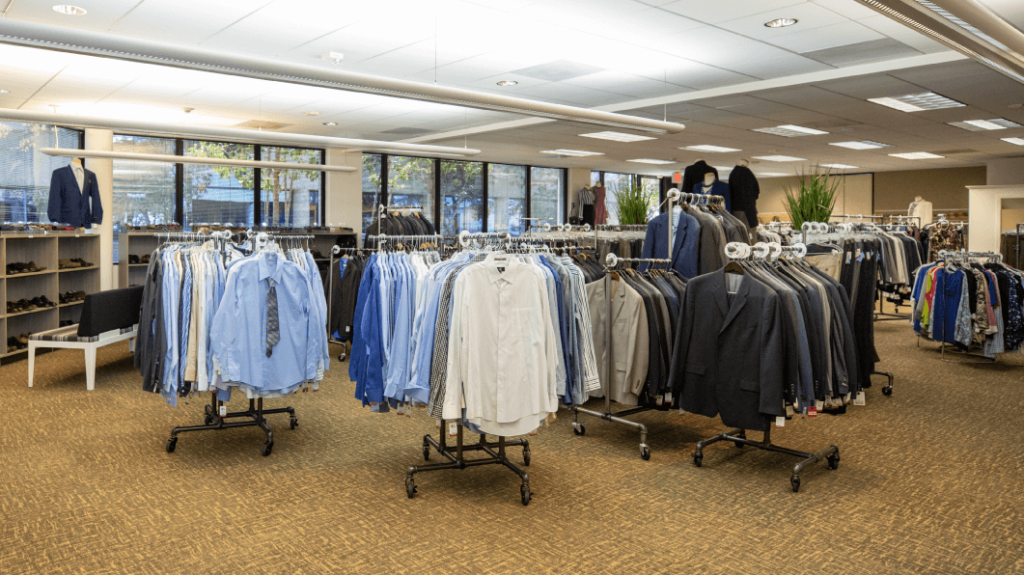 Come Tour Working Wardrobes

Working Wardrobes is so much more than clothing. We offer a full range of programs and services to help people get on their feet and back to work.
We invite you to come visit our Career Success Center so you can see our mission in action. There's a lot going on Inside Working Wardrobes and you don't want to miss it.
The next tour of our Careers Success Center is Thursday, April 21st at 4 p.m. To register, please visit www.workingwardrobes.org/tours/. We look forward to seeing you!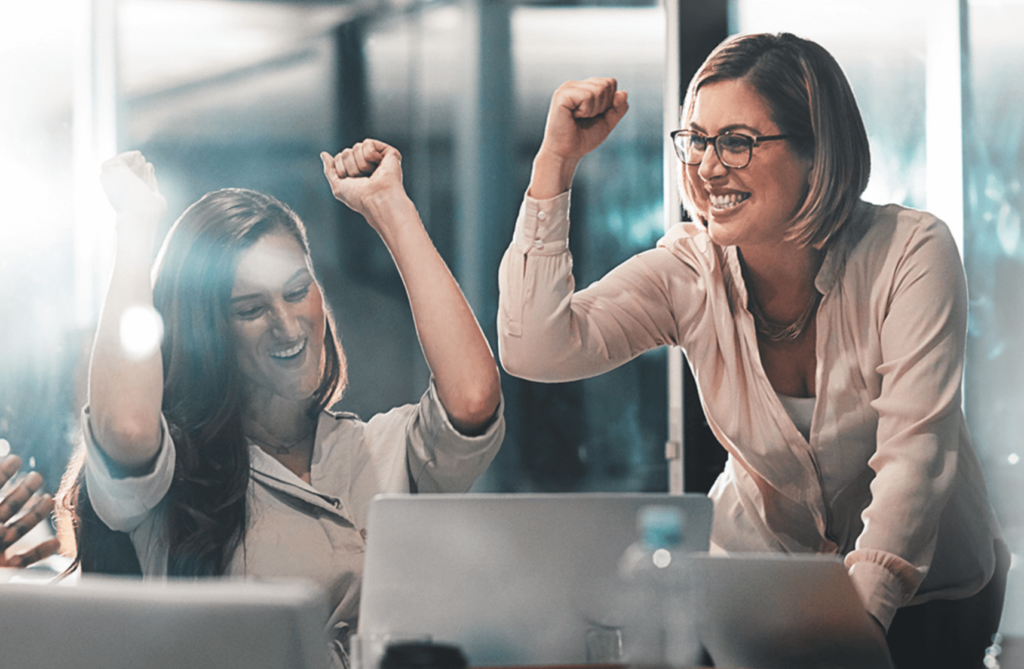 Paycheck Stories

We believe that a paycheck is more than just money —it empowers individuals to express themselves and become the person they want to be. Tell us about your first paycheck. Where did you earn it and what did it mean to you? Email us your first paycheck story, and your photo or video. We'd love to hear it and share it, to inspire our clients as they journey to a job! https://www.workingwardrobes.org/get-involved/paycheck/

We Have Partnered with Removery

We welcome a new partnership with Removery, the world leader in laser tattoo removal services. Through Removery's Ink-nitiative program, Working Wardrobes' clients can be nominated to receive free removal of tattoos from the hands, neck and face.
A global community outreach initiative, Removery's INK-nitiative program is designed to provide safe, effective and free tattoo removal to people entering the job market, particularly people who were formerly incarcerated, gang members, survivors of human trafficking or wish to remove hate symbols or racist tattoos. Removery, with two locations in Orange County, is excited to partner with Working Wardrobes and empower people who've had the courage to change and help them feel confident on their new path.
For more information and to learn how to apply, call (714) 735-4409
Are you, or someone you know, out of work?  Do you need help?  Please call (714) 735-4409 to speak with a career coach today!