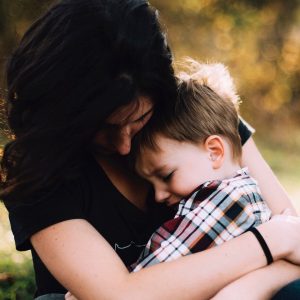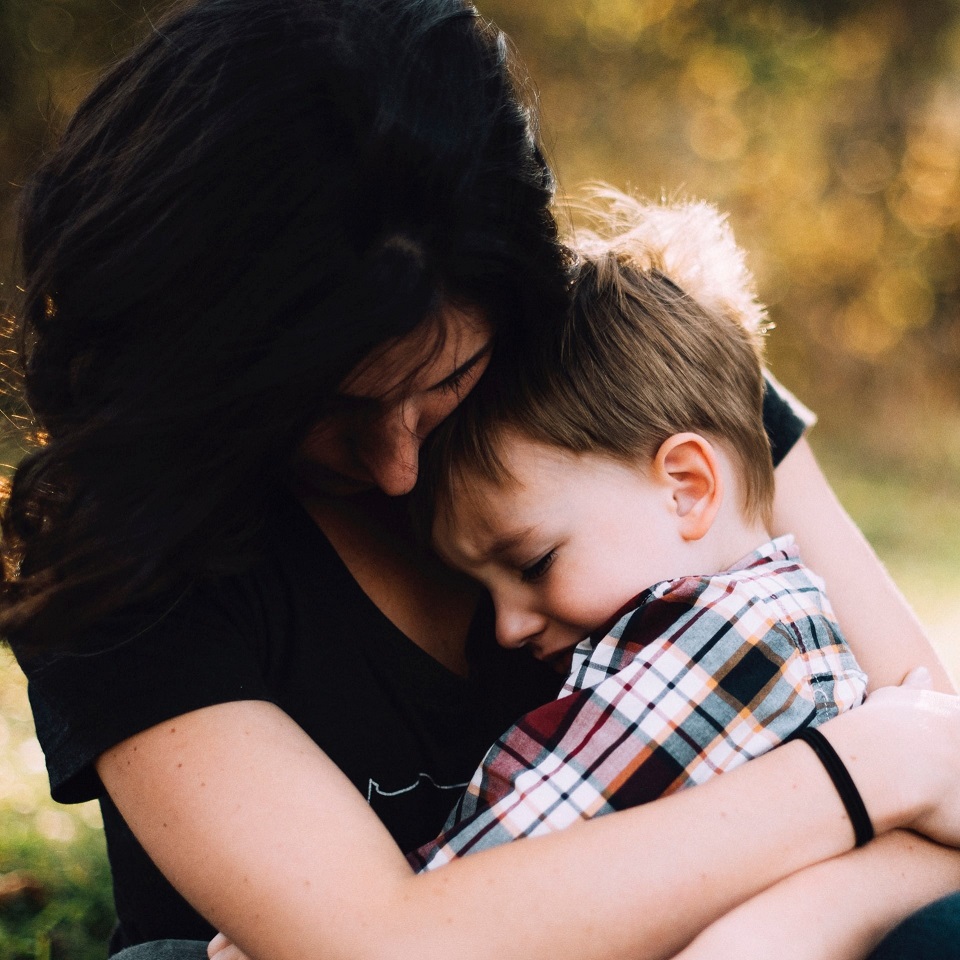 Women Unemployment, A New Orange County Epidemic
As the COVID pandemic lingers on, people from all walks of life have been constrained by stay-at-home orders and shutdowns of all businesses deemed "non-essential." The snowball effect of closures, including schools, childcare centers, and churches, have interrupted society's most basic and critical functions.
Life has come to a screeching halt for many, leaving people everywhere feeling lost, lonely, and depressed. The at-risk unemployed clients Working Wardrobes serves here in Southern California – including men, women, young adults, and veterans – are even more vulnerable. There is no doubt that the current economic climate created by the pandemic has affected the unemployed and underemployed disproportionately.
COVID female unemployment higher than men.
Women have been hit particularly hard, with female-dominated industries, like retail, restaurants and customer service, taking a real blow. In September 2020 alone, it's estimated that 865,000 women across our nation dropped out of the workforce, which equates to roughly four times as many men in that same time period.
The back-to-school season during the pandemic, a typically exciting and eagerly-anticipated time of year, looked entirely different during the pandemic. For many, the shutdown of schools required a parent to stay home to care for and assist their children with distance learning, and more often than not, this meant that mom was staying home.
While some women had already found themselves unemployed, many more had to reduce their hours or leave their jobs completely to ensure their children had access to education. The loss of a paycheck in dual income families, and the loss of the only paycheck for single mothers, has created a real crisis for families everywhere.
The fallout from unemployment among women.
With little to no resources to make up for the loss of income, families have few options for paying the bills. For families all across southern California, there are still mouths to feed and the rent is still due.
Nowhere is that rent more staggeringly high than here in our state. For many local residents, housing insecurity has never been greater, with 422,000 households with children in California spending more than 30% of their income on rent. Adding to the crisis of housing insecurity, 1 in 8 households are experiencing shortages of food, leaving local families uncertain about where their next meal will come from. Many of these families consist of single mothers and children, or dual income families reduced to a single income with a mother out of work.
Getting women back into jobs can mean the difference between paying rent or facing eviction. It can also mean the difference between buying groceries or wondering how they'll feed her children their next meal.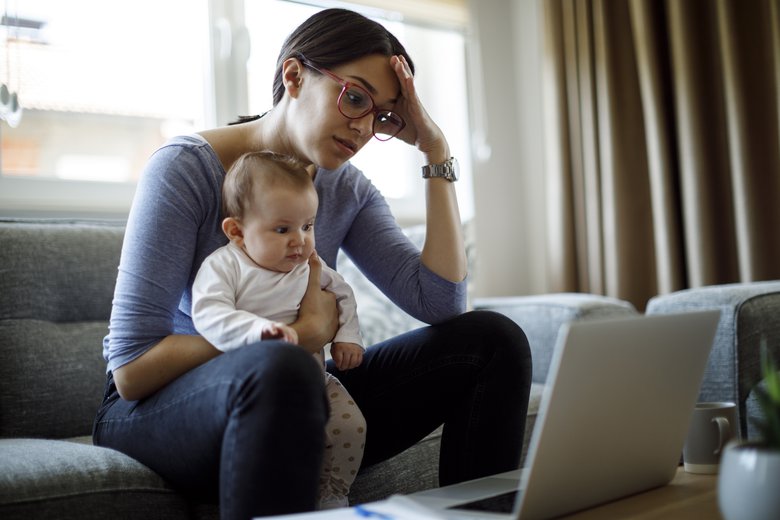 Working Wardrobes is fighting the "she-cession."
This overwhelming spike in female unemployment has now been dubbed the "she-cession." In our decades-long quest to get women to work, and improve the respect, positions, and pay they deserve, they're now facing challenges to employment that no one expected. The stakes are high for women sitting on the sidelines waiting to return to their careers, or hoping for their careers to begin.
While COVID-19 is certainly the perfect storm no one saw coming, it doesn't have to sink the ship for women and their families.
The Working Wardrobes Rebuilding Careers scholarship program helps women achieve career success in these uncertain times.  Today, it is our cornerstone program that offers three important solutions.
Computer technology courses, laptops, and a Success Suit for women who need help journeying to the right side of the digital divide.
Job mapping to identify industries in recovery, and services to help women retool their skills for these industries with a central focus on long term career success.
Workforce readiness resources, including employment assessments, career coaching, and job search and placement assistance.
Women in our community stand the best chance of finding employment, once again, with initiatives that address real workforce problems.  Supporters of programs like Rebuilding Careers make a direct and immediate impact in addressing these problems for women in crisis – at a time when our economy is in crisis, too.