Even though 2020 has certainly been challenging, we have many reasons to celebrate.  I think it's time we got this party started, don't you?! First and foremost, it's Working Wardrobes' 30th Anniversary and I am so proud of all that we've accomplished these past three decades.  It's been our distinct honor and pleasure to serve 105,000 clients on their journeys to jobs and the Power of a Paycheck.
I am proud to be part of such an amazing team, and even prouder of the men, women, young adults and veterans we serve who have overcome difficult challenges to achieve meaningful employment and self-sufficiency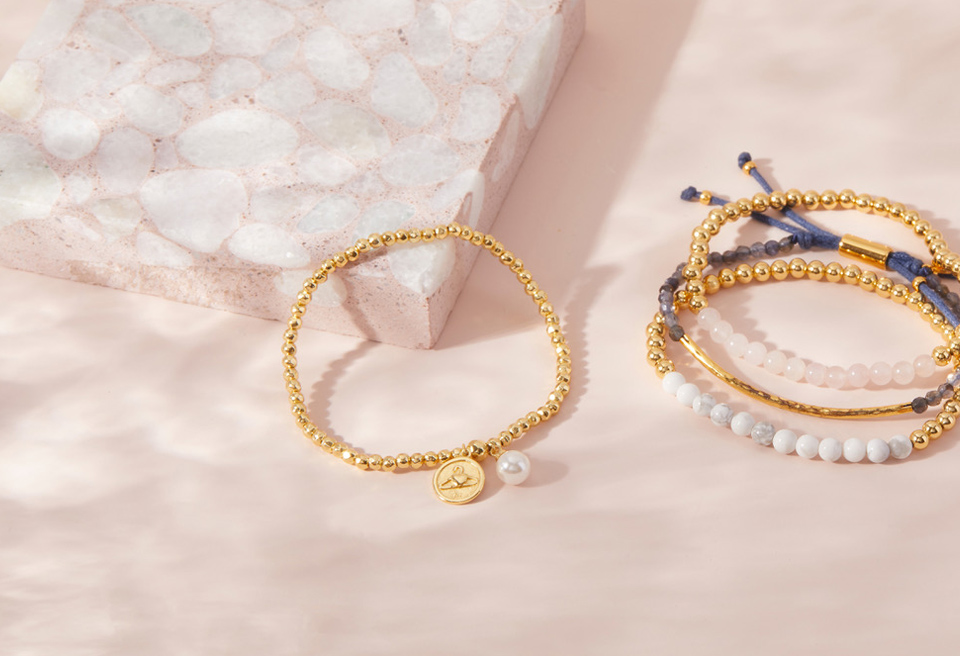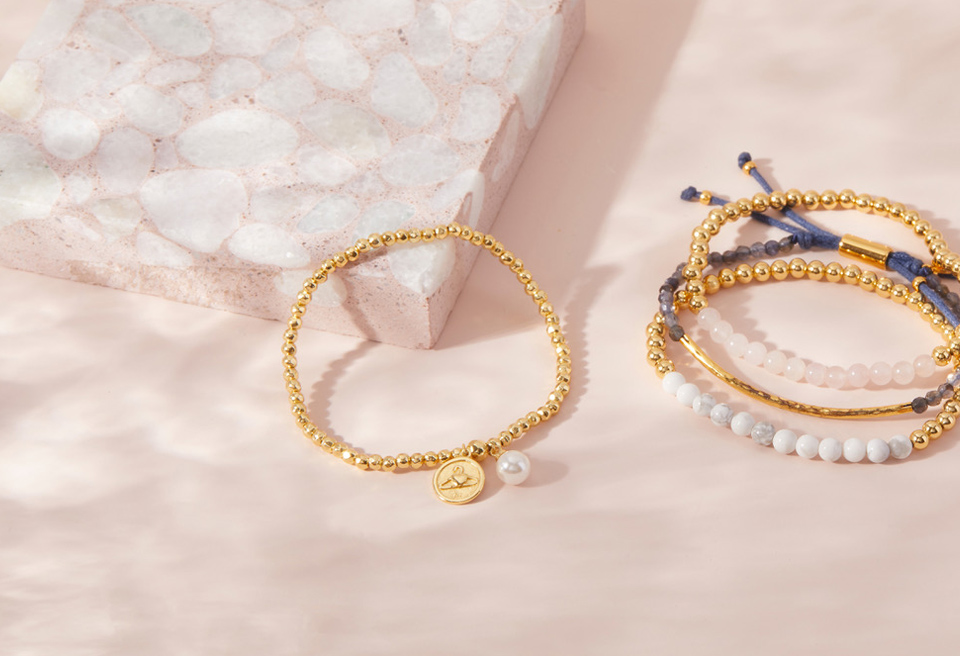 In commemoration of 30 fabulous years, our dear friends at gorjana® have designed an exquisite, custom-made Working Wardrobes bracelet.  It's absolutely yummy and I just love it!  The gorjana brand was founded by the jewelry design geniuses, Gorjana and Jason Griffin Reidel, who just happen to be husband and wife. Gorjana created this unique 30th Anniversary bracelet herself, and I am thrilled to share it with all of you!
You can order this beautiful bracelet at our website by visiting https://workingwardrobes.org/30th-anniversary-bracelet/.  Wear it alone or stack it with other gorjana bracelets for a gorgeous layered look.  Be sure to check out all the lovely pieces Laguna Beach-based gorjana offers at https://gorjana.com/collections/shop-all.
By the way, I have another reason to celebrate in 2020.  I turn 75 this year (whoa!) and I'd love to celebrate my 75th orbit around the sun with you.  Join me on August 8, 2020 when I welcome Dixie Longate, the hilarious Tupperware Queen, for a night of live music, special guests, cake, cake containers, opportunity drawings and much more.  You can learn all about this sensational event and purchase your tickets here: https://workingwardrobes.org/sensational-at-75/
It's time to celebrate!
All my best,
Jerri